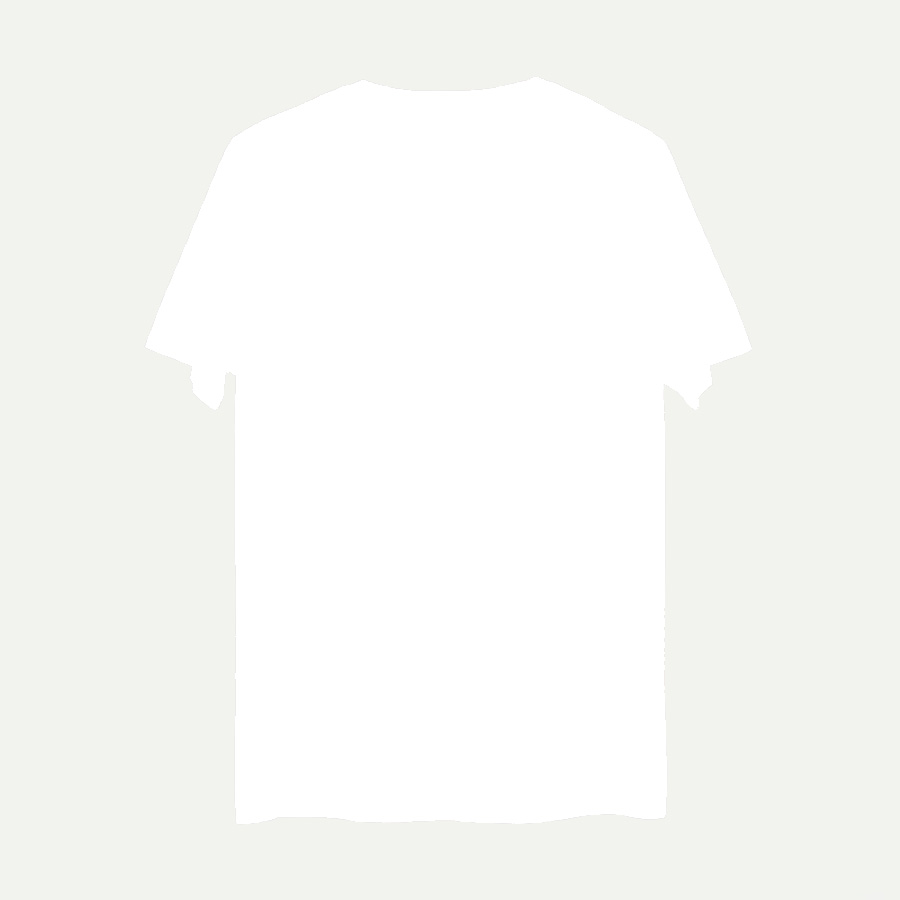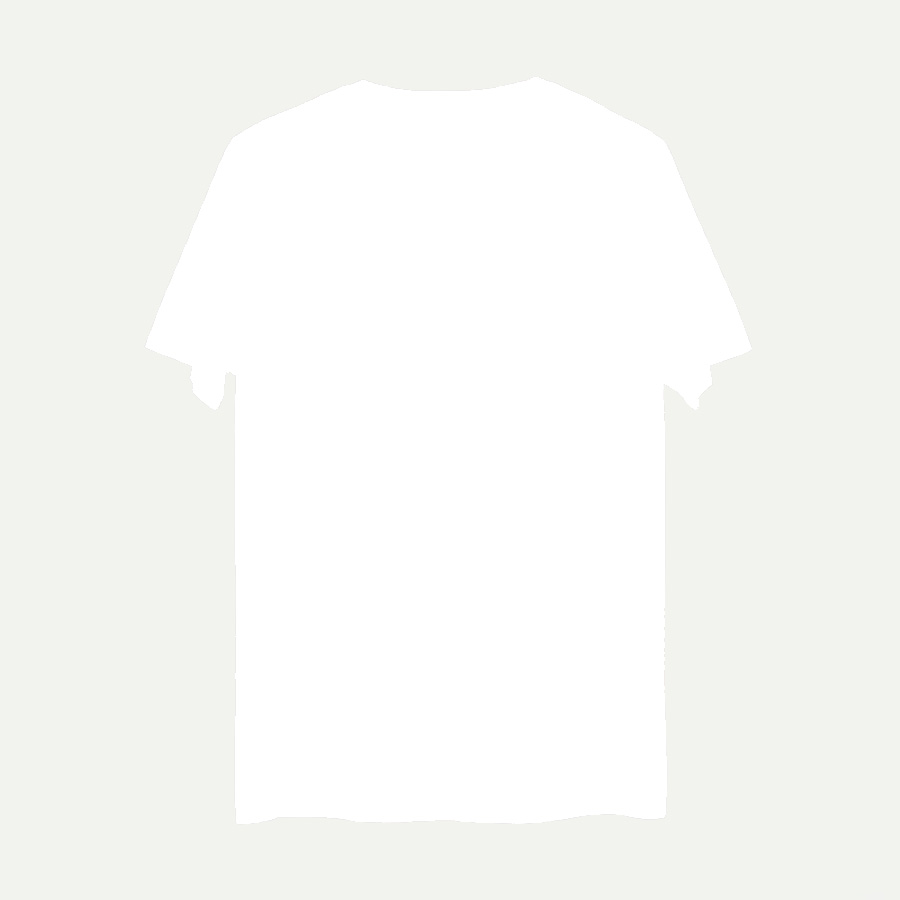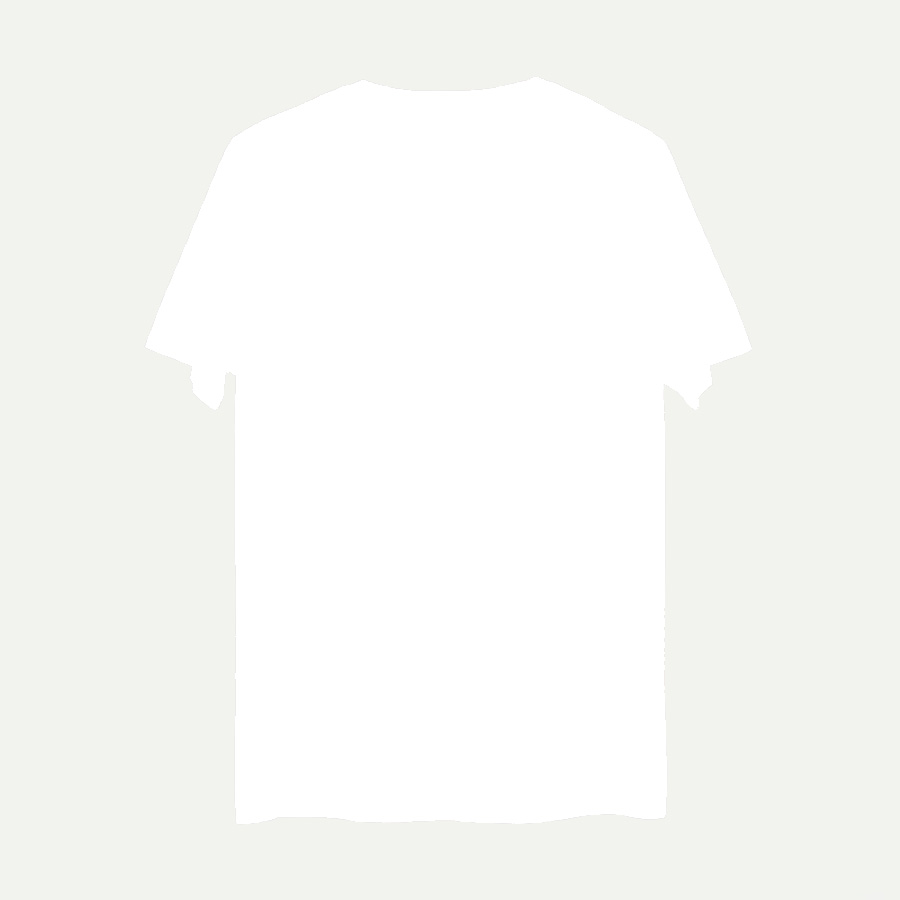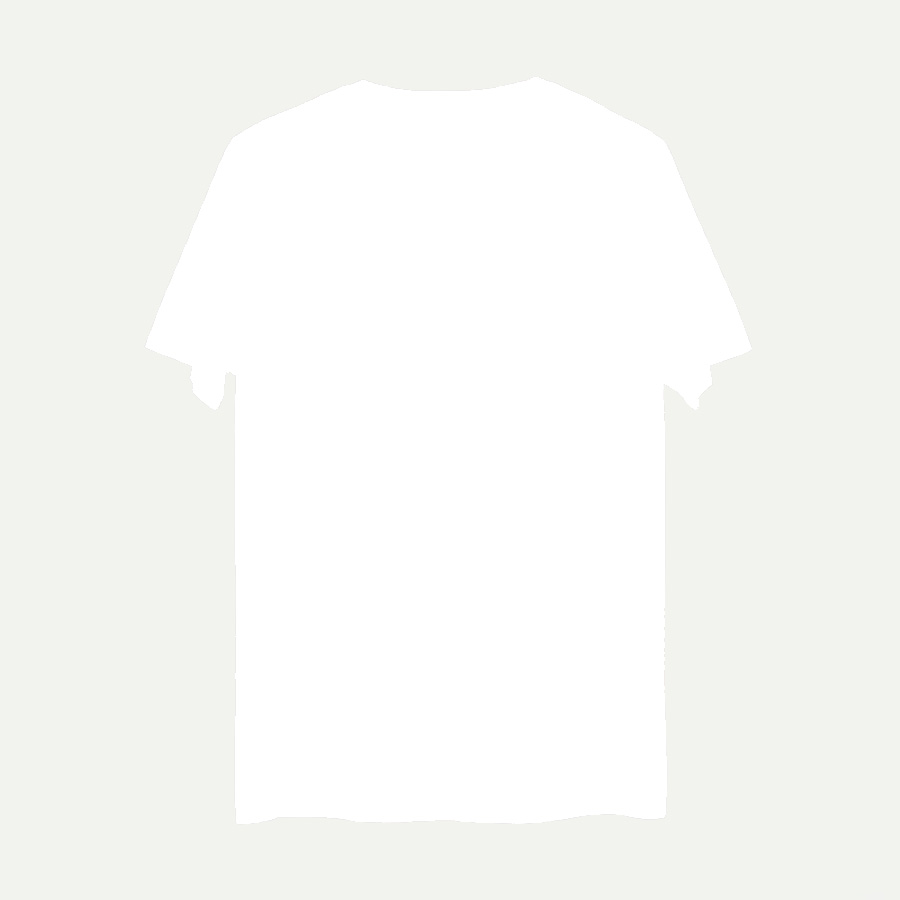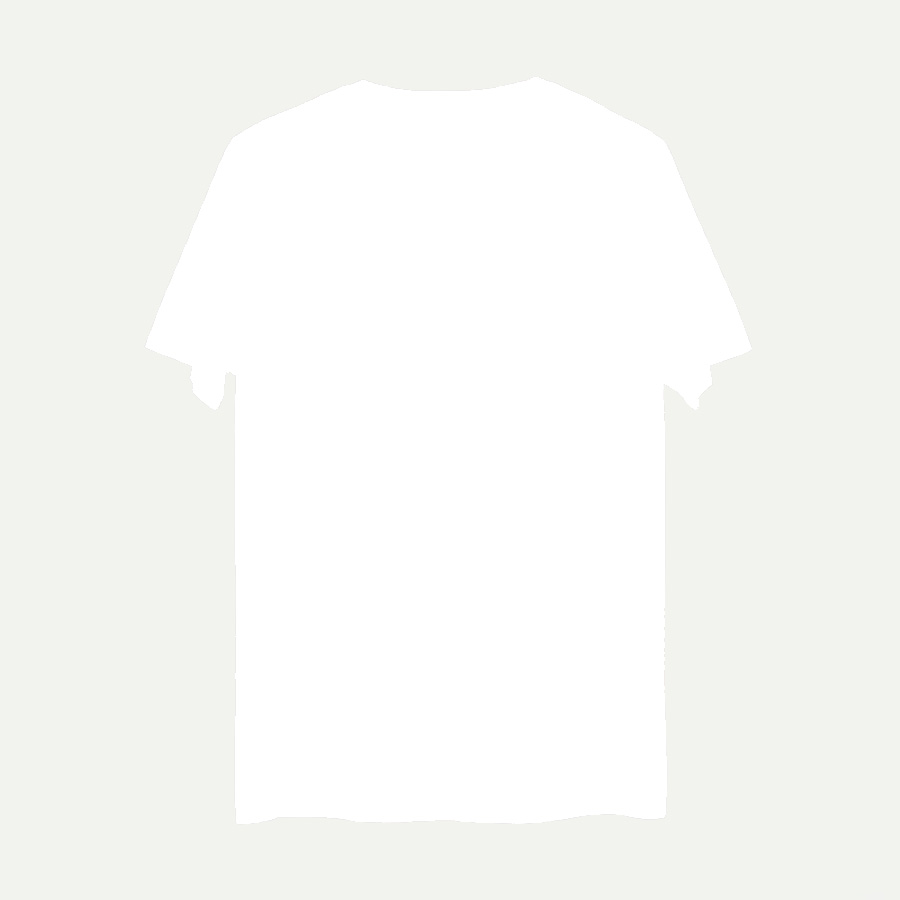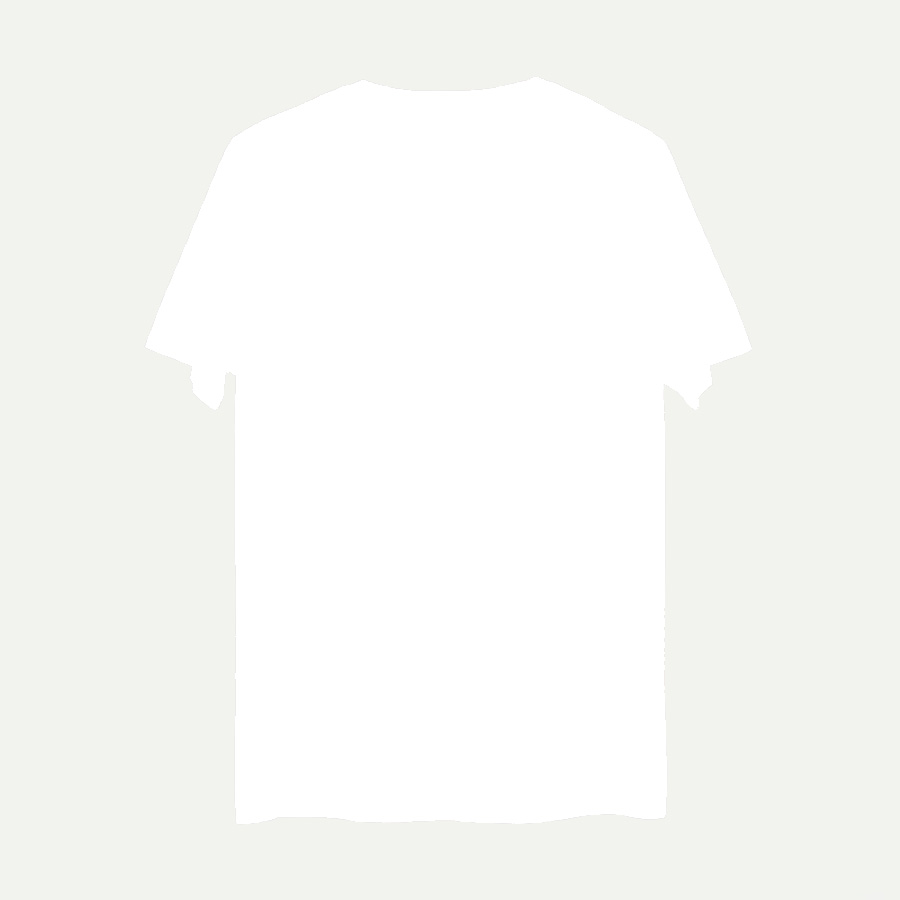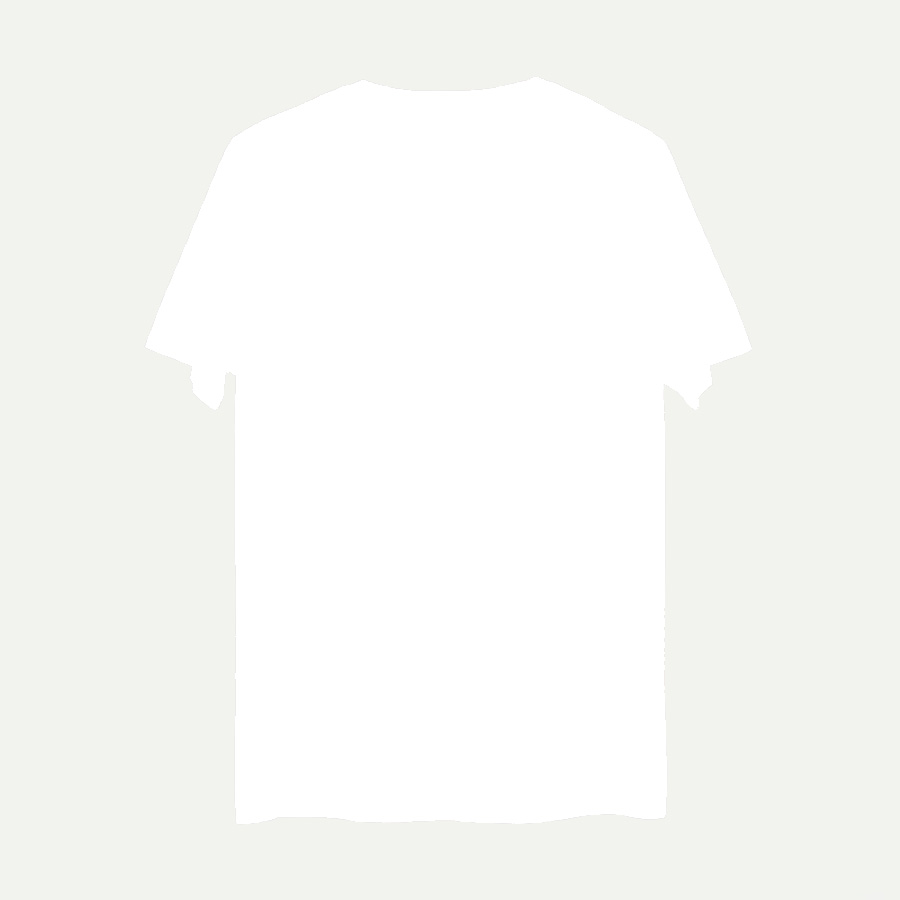 Control Panel
"My fault, my failure, is not in the passions I have, but in my lack of control of them."

Jack Kerouac
Read more...
Control Panel
"My fault, my failure, is not in the passions I have, but in my lack of control of them."

Jack Kerouac
X
Materials
With fashionable design, and faux leather handles, this bag is made from 100% cotton canvas for extra durability.
Interior lining made of special water resistant metarial forms 4 compartments inside the bag that allow you to carry from 11 inch tablet/laptop easily.
Supportive padded inner lining is made of waterproof material against shock.
100% cotton fabric should not be exposed to direct sunlight for a long time.
#kaftsoul
#kaftsoul
You have Control Panel?
Post your #kaftsoul to Instagram or Twitter, or use the button below. If it is published on our website, you will get 20% discount immediately.
Upload your photo
Return & Change
We take full reponsibility over our products.
Therefore we offer our clients 100% return warranty.
If by any reason you're not pleased with the product you can send it to return in
1 year
.
If you have any questions, you can contact us via
info@kaft.com
.