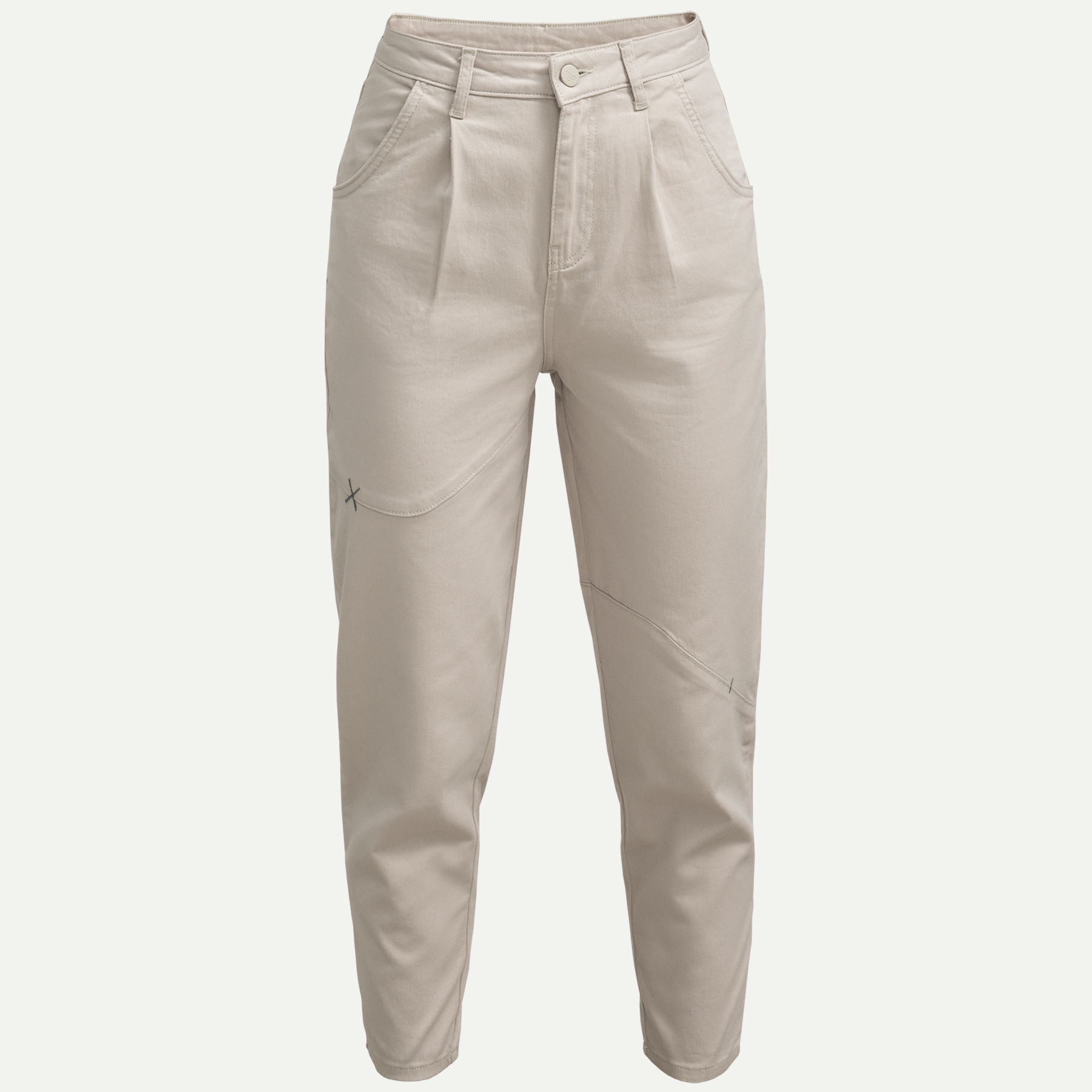 100% Customer Satisfaction - Free Shipping
Made of 98% cotton and 2% elastane.
It is quite durable and also flexible.


They are washed before you receive them. This way, they maintain their proportions and don't shrink.


The coloring materials used for production are certified and safe, posing no risk for human health.


KAFT applies 100% return / exchange guarantee policy.

We stand behind every KAFT item at all times. If you are unsatisfied with your purchase for any reason, simply ship it back to us whenever you want to exchange or get a refund for it.



Other products of this design are currently out of stock.