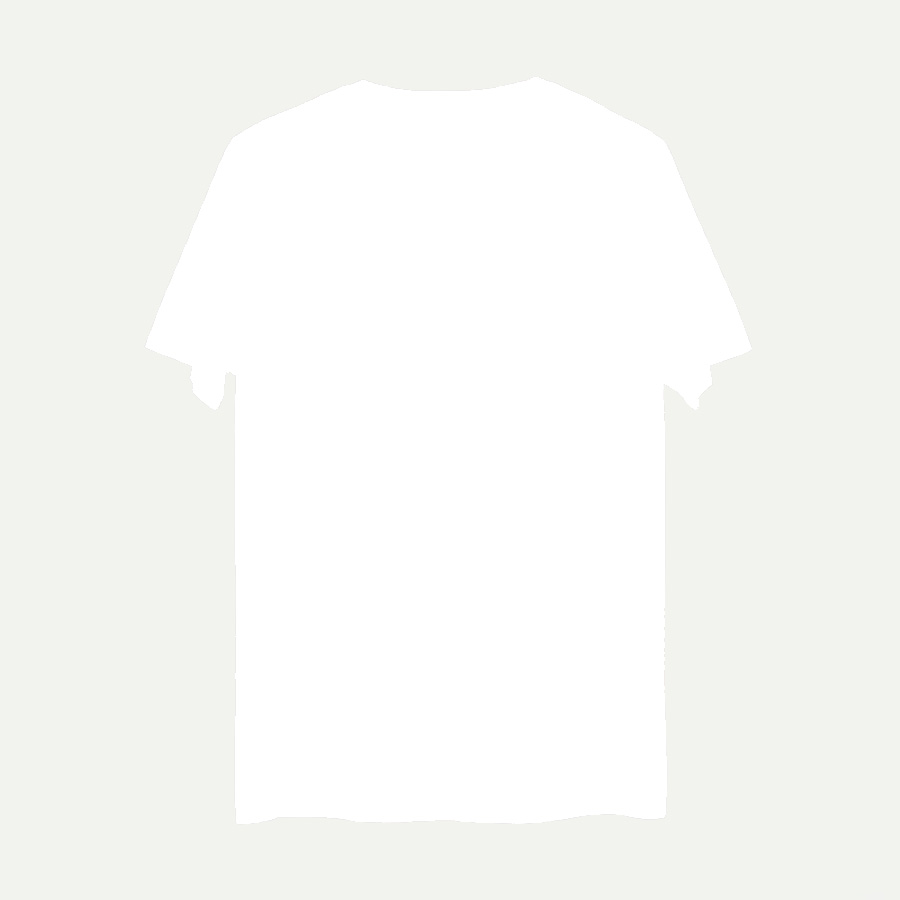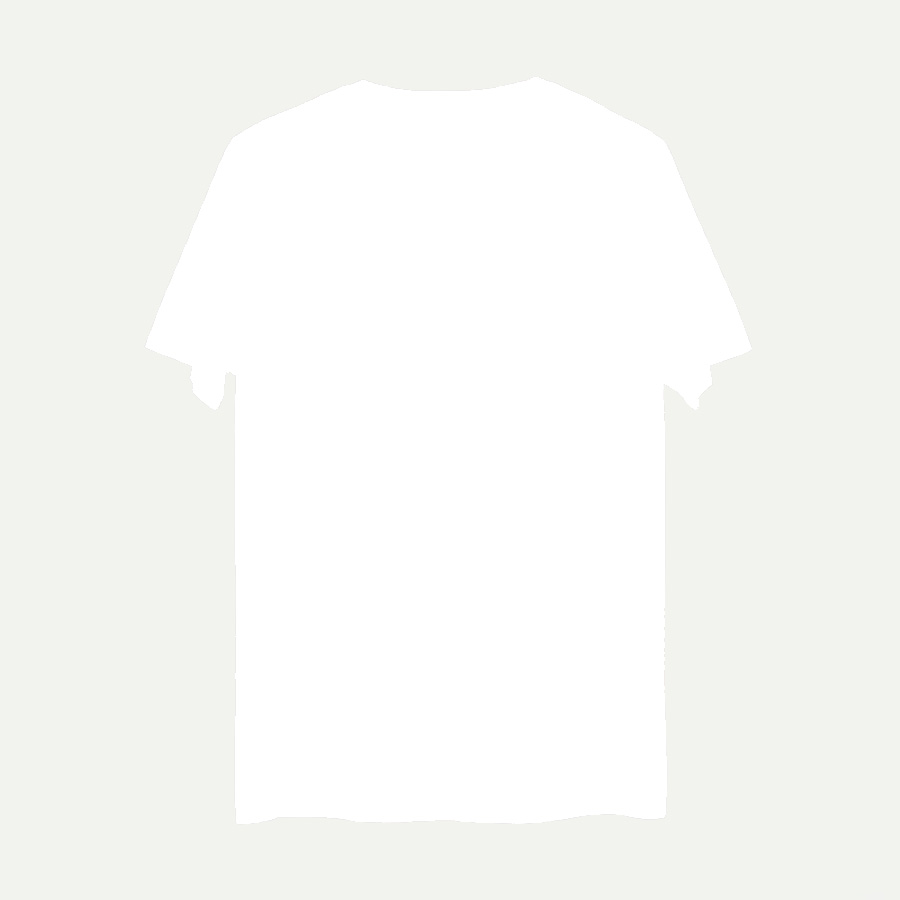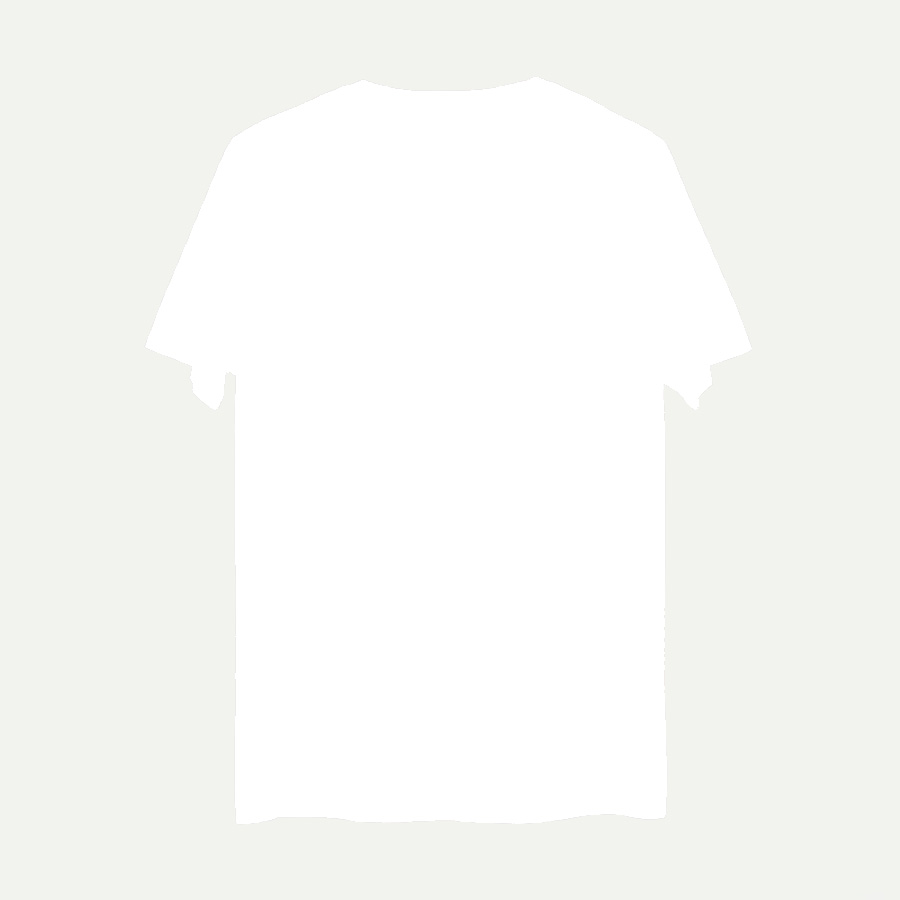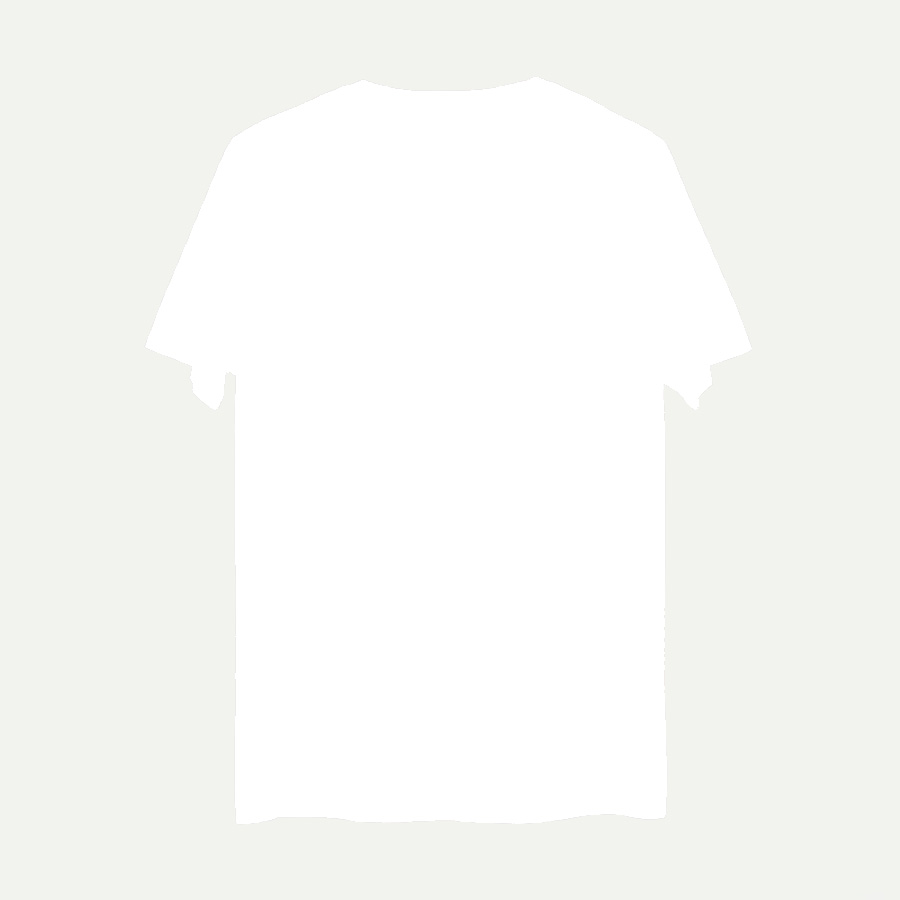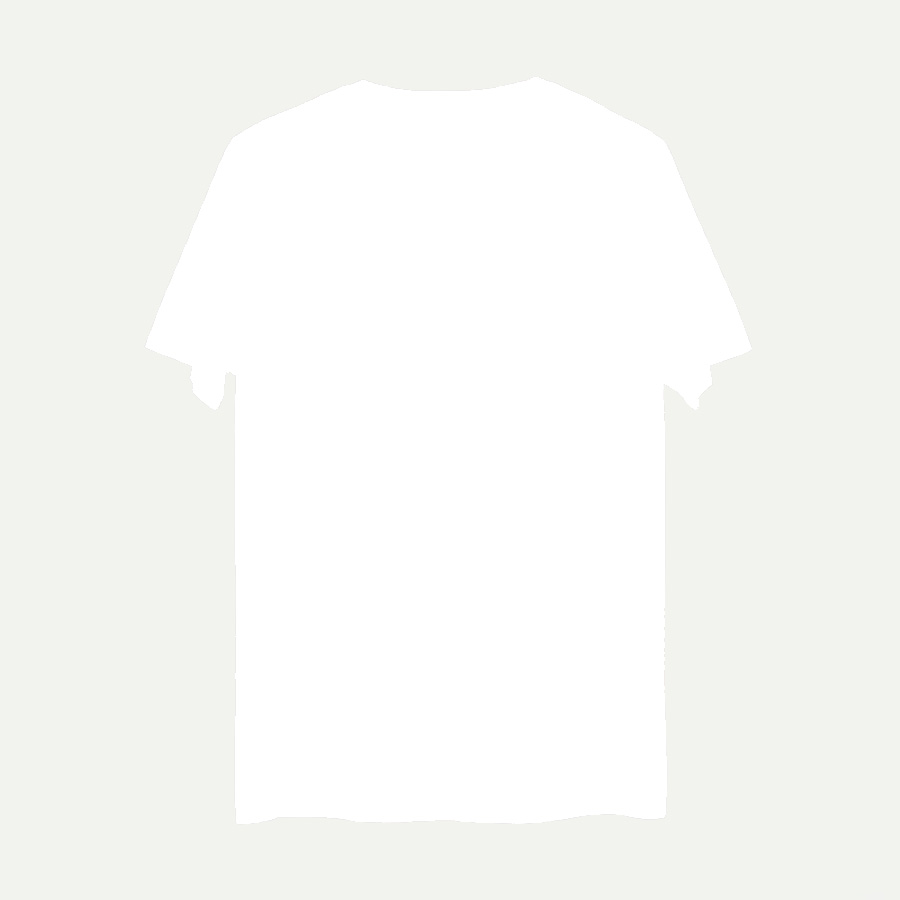 Solo Violin
"An artist is always alone - if he is an artist. No, what the artist needs is loneliness."

Henry Miller
Read more...
Solo Violin
"An artist is always alone - if he is an artist. No, what the artist needs is loneliness."

Henry Miller
X
#kaftsoul
#kaftsoul
You have Solo Violin?
Post your #kaftsoul to Instagram or Twitter, or use the button below. If it is published on our website, you will get 20% discount immediately.
Upload your photo
Return & Change
We take full reponsibility over our products.
Therefore we offer our clients 100% return warranty.
If by any reason you're not pleased with the product you can send it to return in
1 year
.
If you have any questions, you can contact us via
info@kaft.com
.