HYBRID MINDS
1 NFT &
100 Limited T-shirts
We are in an alternate universe, a bridge between physical and digital reality. We packed our experiences, imagination, and works.

And embarked on a journey to sincere stories that emerge from new collaborations.

Hybrid Minds is built on the possibilities of collaborations created by combining an artwork in different forms.
The limited-edition t-shirt design represents the physical universe of the project, and the single-edition NFT form of the artwork represents the digital ecosystem.

We are continuing our collaborations with artists, supporting authentic works for over a decade, and care about our bond with the earth.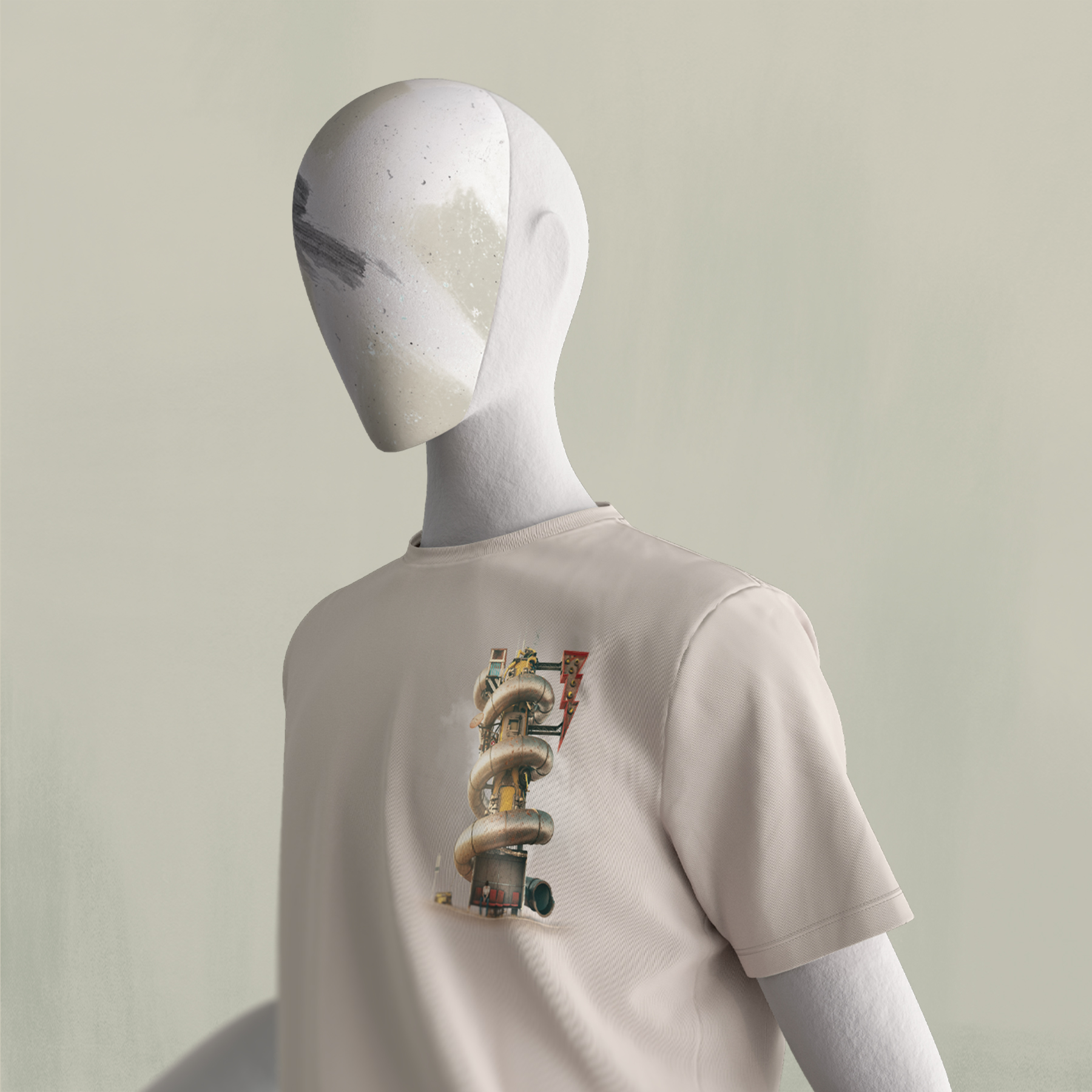 #03 - Kaft x RBNKS
RBNKS, born in the Netherlands, turned towards artworks that would feed his passion for design from an early age. The artist trained himself as someone who cares about creating new things and is able to overcome challenging problems with the help of smart concepts. Rbnks likes thinking about antique objects and constructs post-apocalyptic world depictions with humorous touches.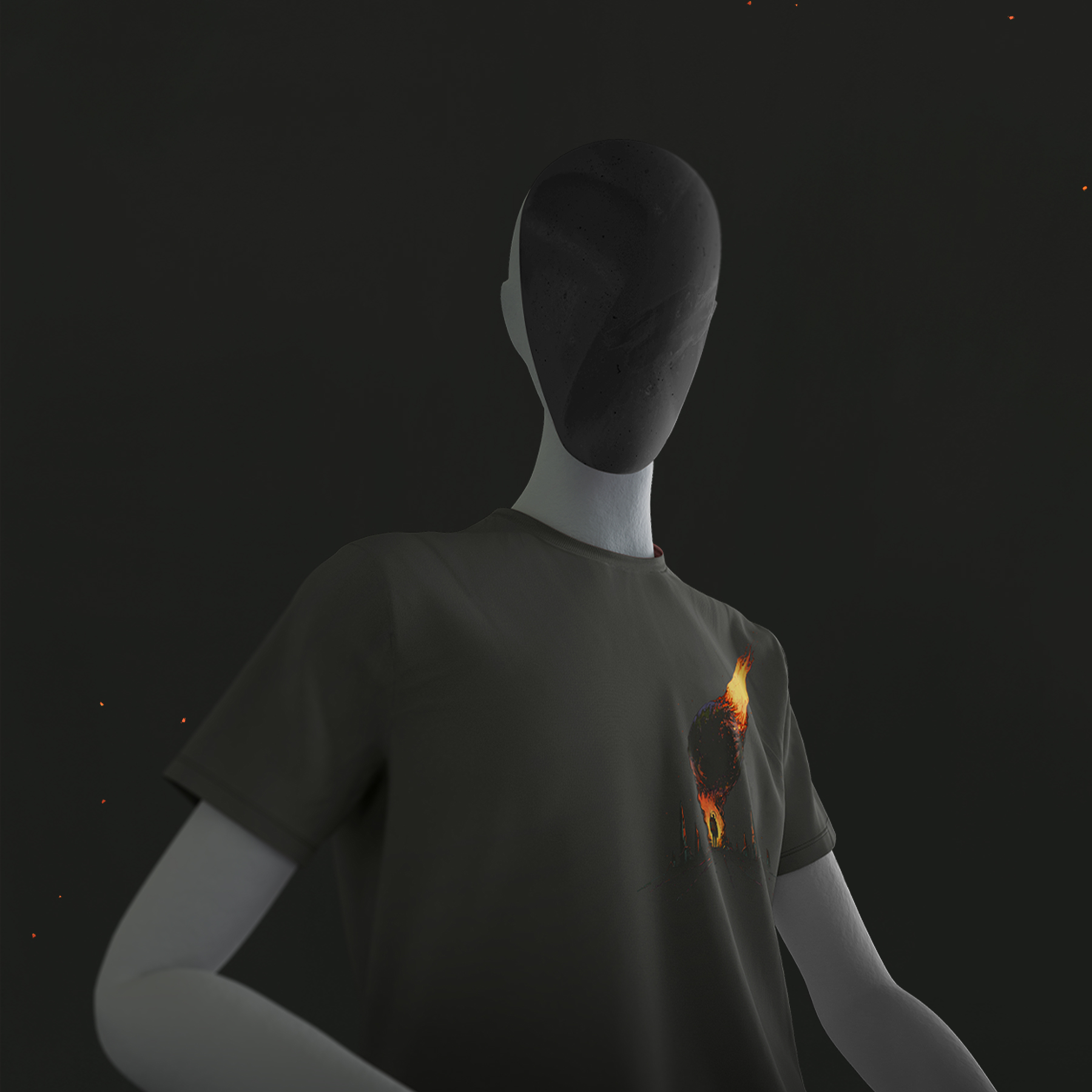 #02 - Kaft x Reza Afshar
The artist who defines himself as an illustrator and a concept artist has been working on video games, movies, cover art and animations for the past decade.

Reza Afshar who lives and works in Iran, describes his creative process as follows: "I do plenty of sketches during the day, whether using digital or traditional techniques. Sketching helps me clear out my mind and it's also quite meditative. I let my hands go until a story emerges rather than thinking about what I'm drawing."
#01 - Kaft x Oscar Llorens
Oscar Llorens is inspired by life itself. He continues to use traditional drawing techniques but doesn't reject the blessings of the digital world while doing so.

In relevance with his commercial works, he continues his art career with both solo and group exhibitions in many different cities around the world such as Paris, New York, and Barcelona, while sharing some of his works on different platforms as NFTs.

Oscar reinterpreted the Wired illustration he prepared for Kaft as Wired Again for the Hybrid Minds project.