To take a photograph is to discover your own perspective. That is why only one eye fits into the camera's viewfinder.

With our collaboration FUJIFILM X KAFT, we control the exposure and frame 3 different characters on their journey of discovery.

3… 2… 1… Click
They rely on the memory of their index finger and don't know any other shorter way to take pictures than walking. They turned on their camera and checked the exposure.
ISO: 30 billion light-years. Their mind opened and the focus was at infinity.
PROI → ACRO → VELV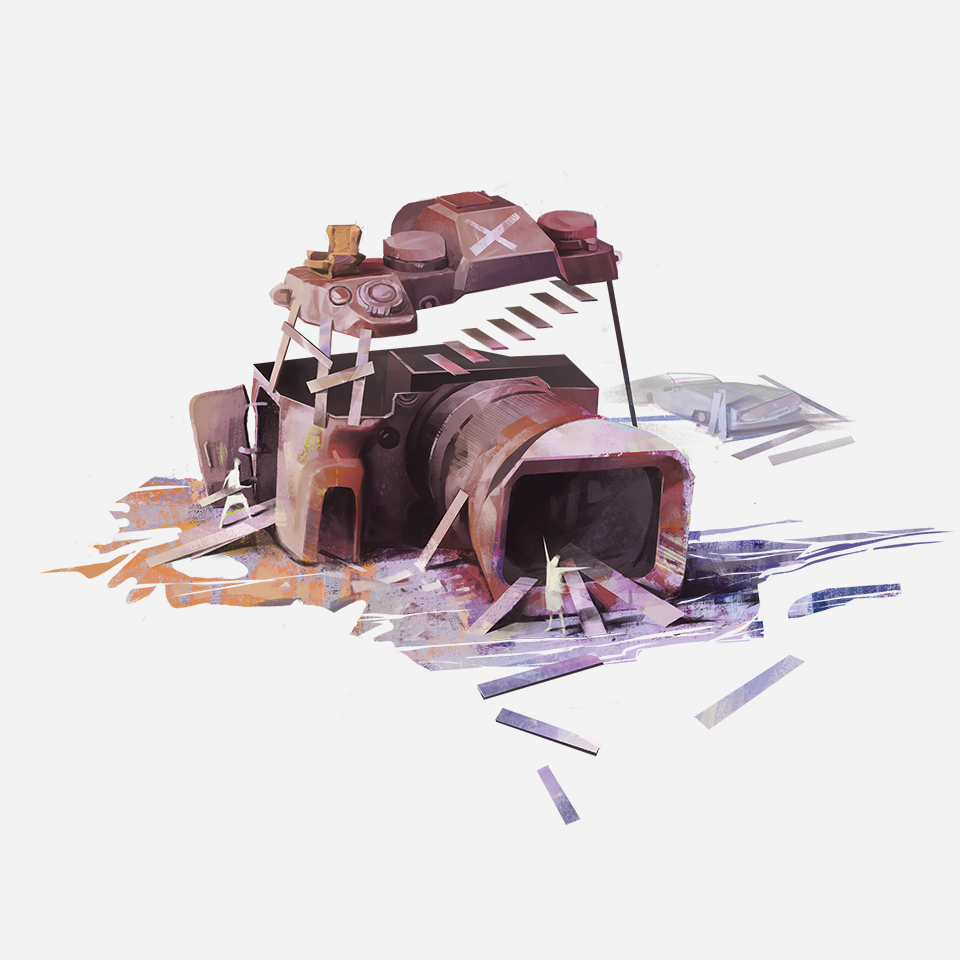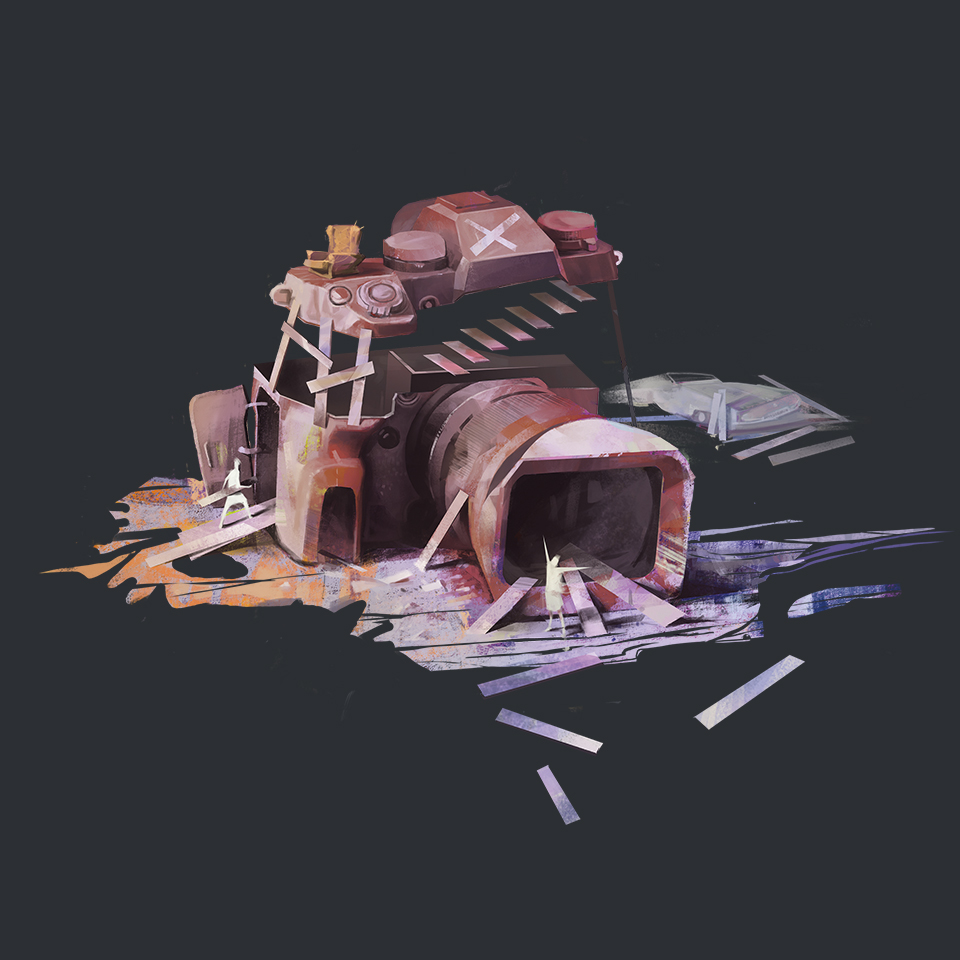 PROI
View Tshirt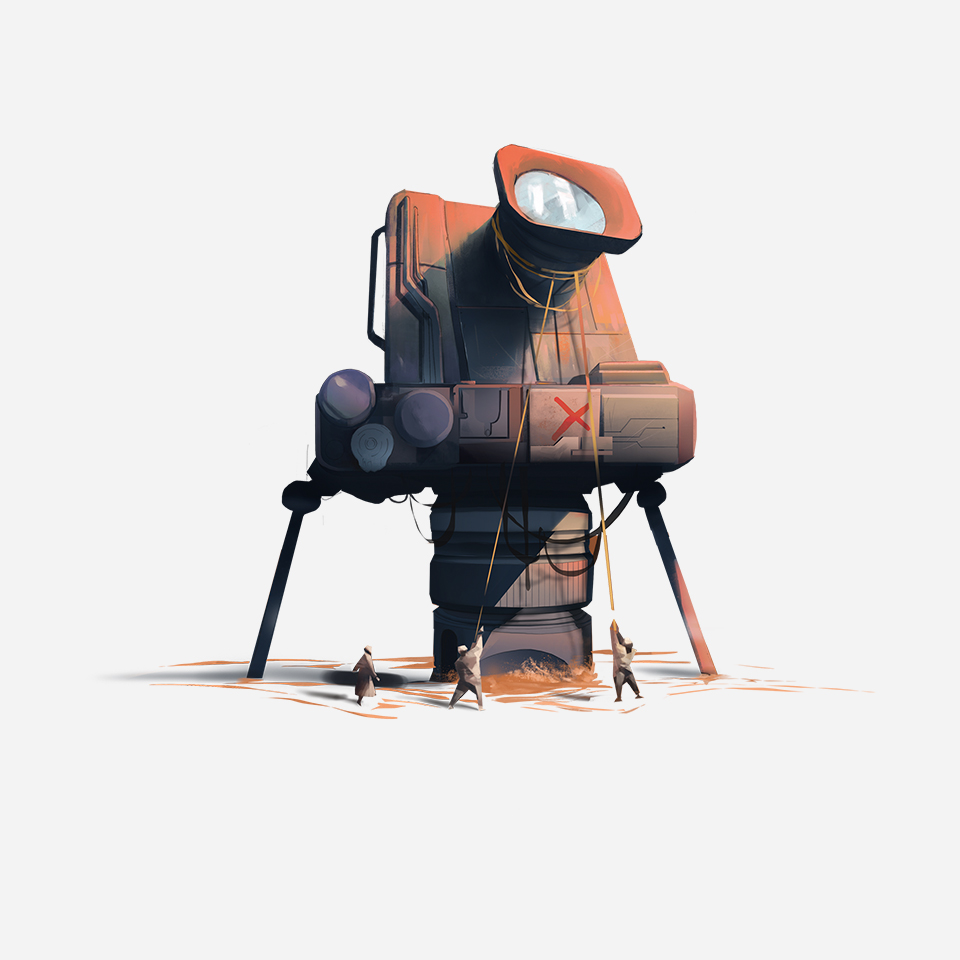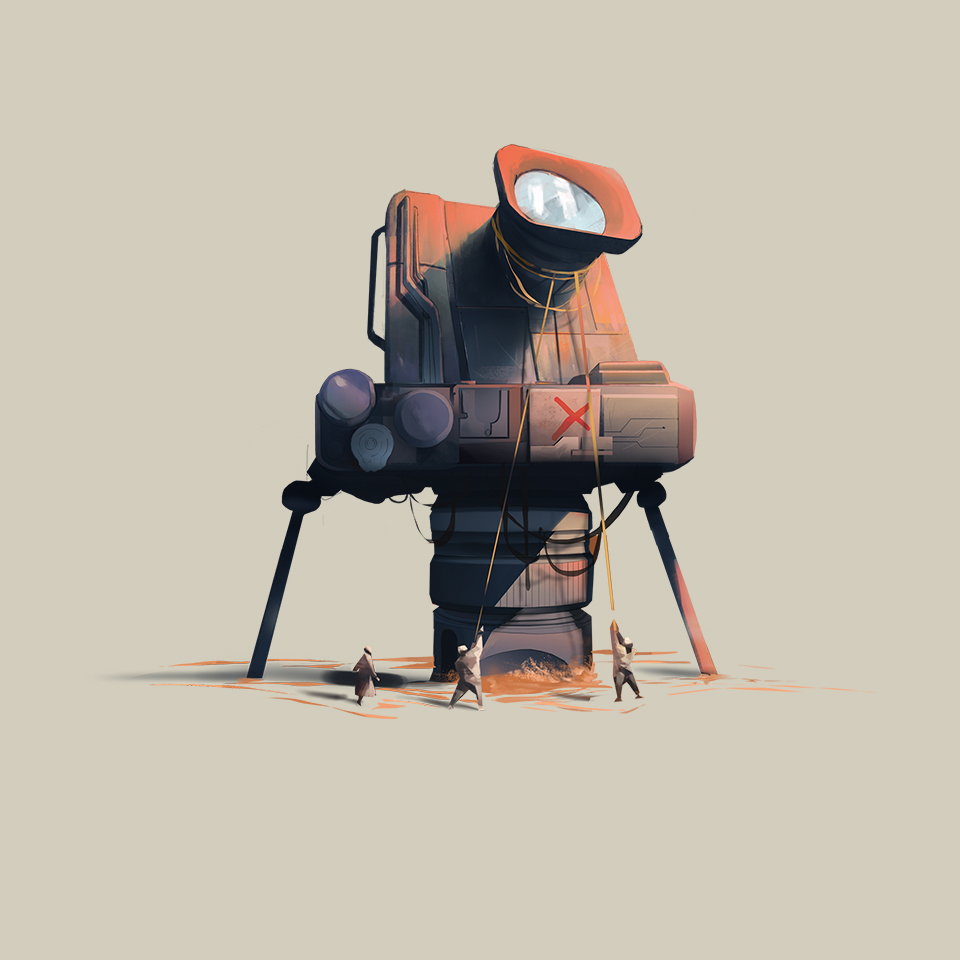 ACRO
View Tshirt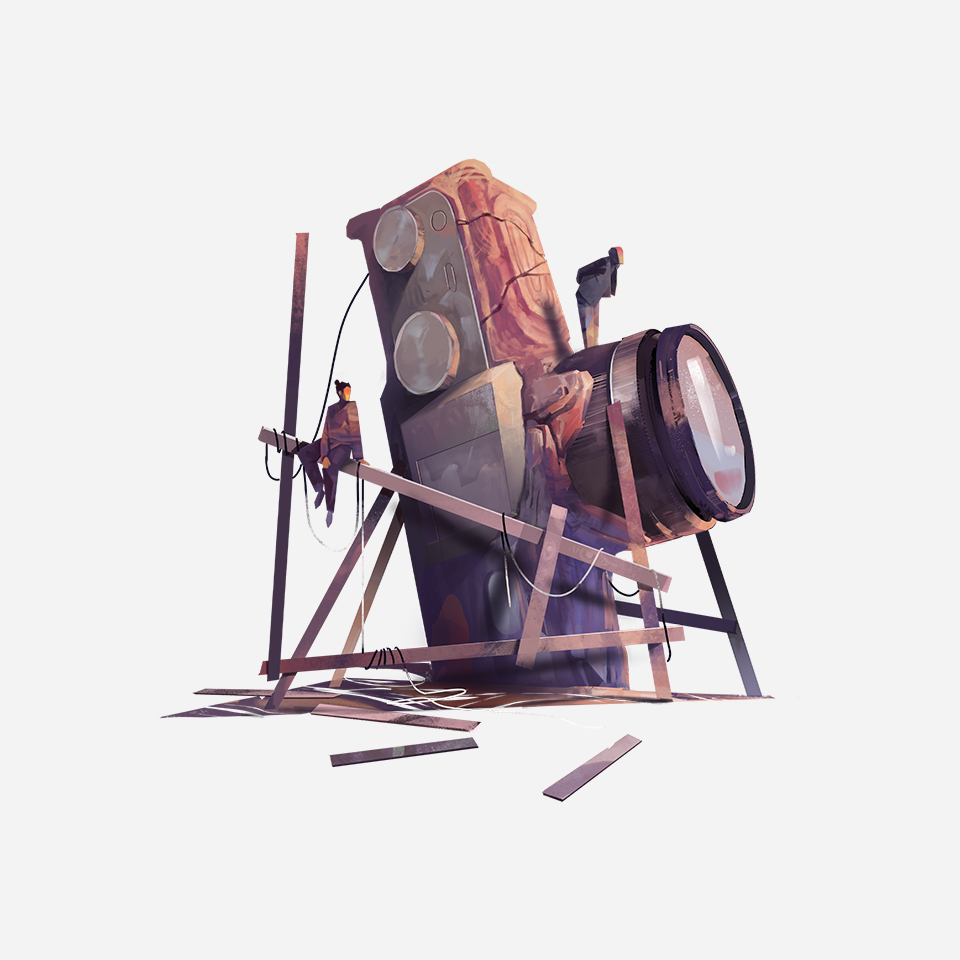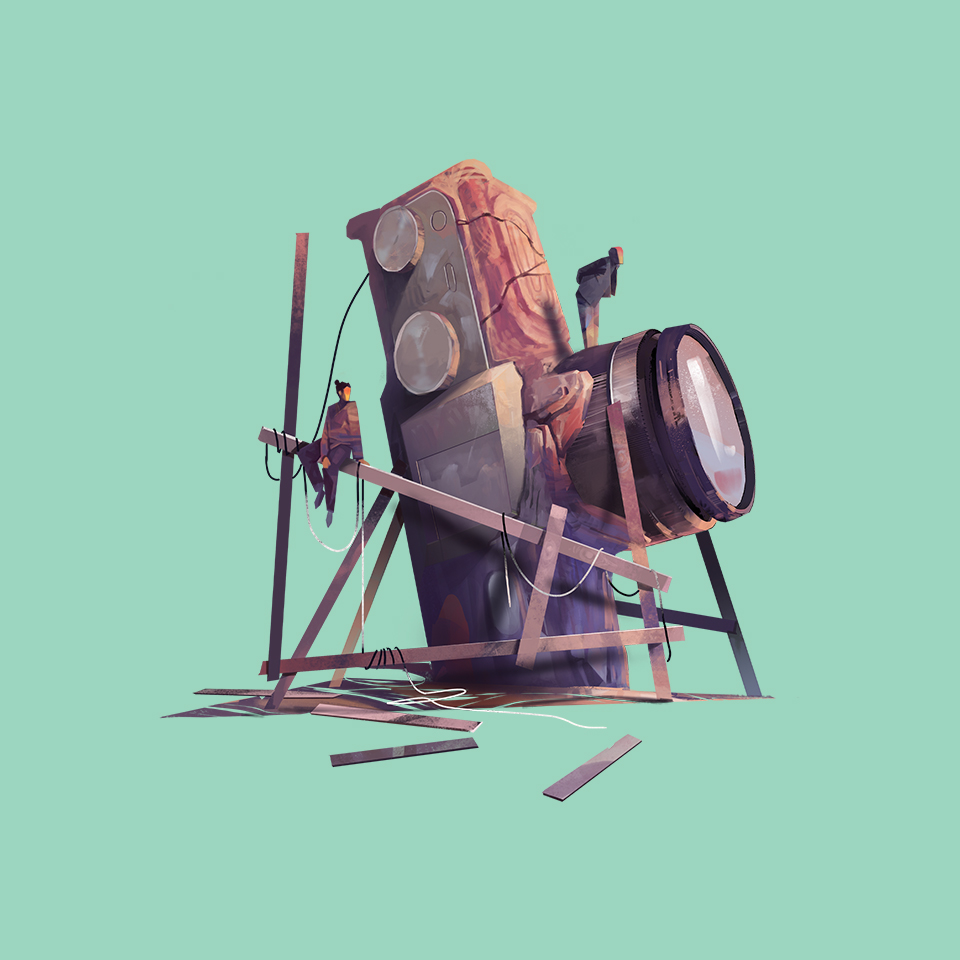 VELV
View Tshirt
KAFT x FUJIFILM
INSTAGRAM FILTERS
PROI → ACRO → VELV
You can also experience our designs
as Instagram filters.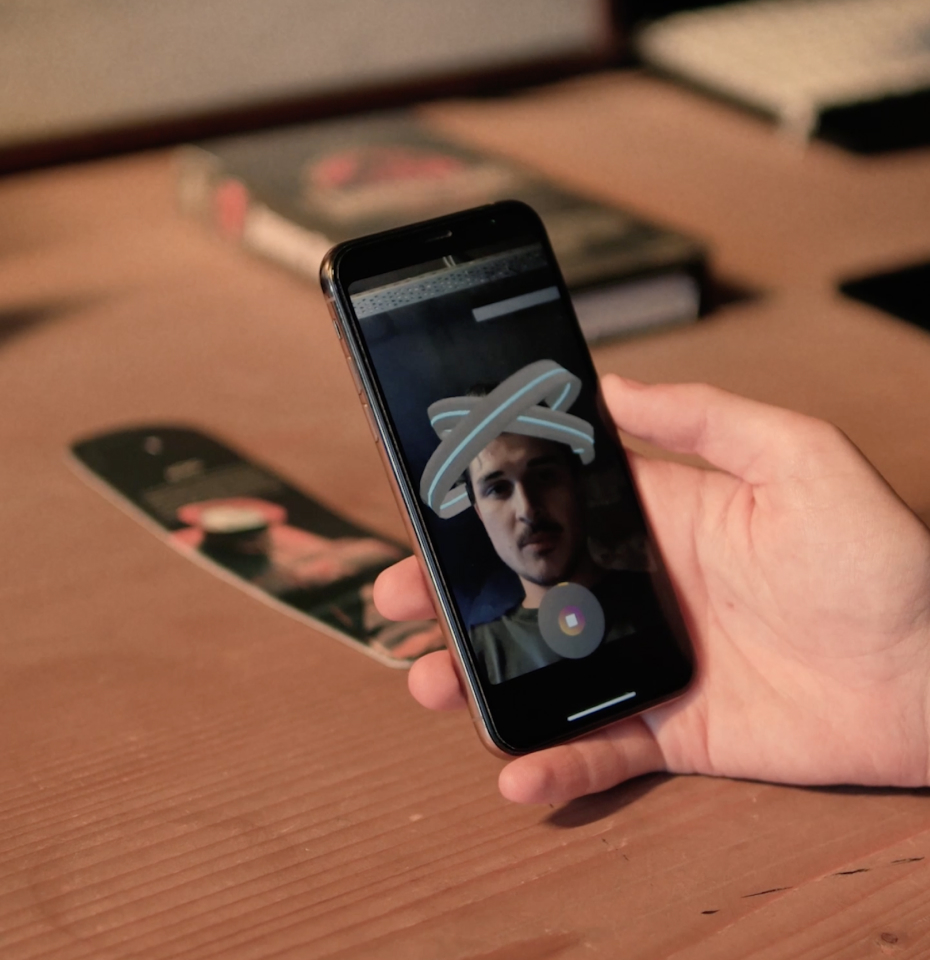 Try Filter