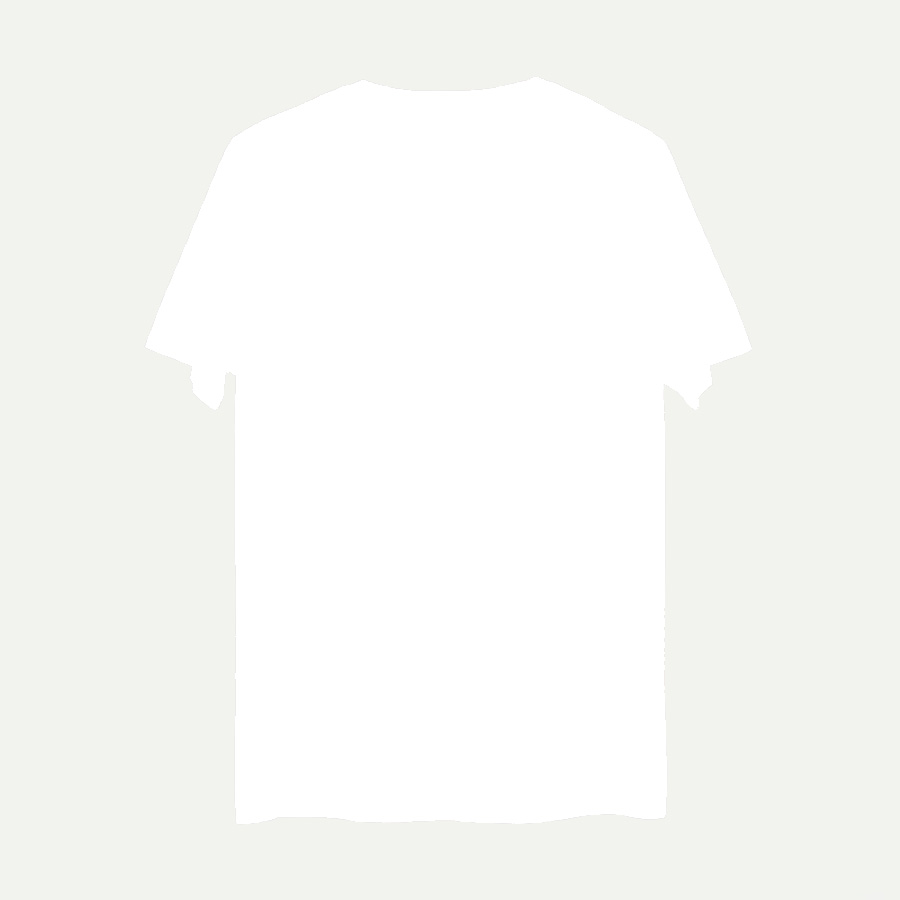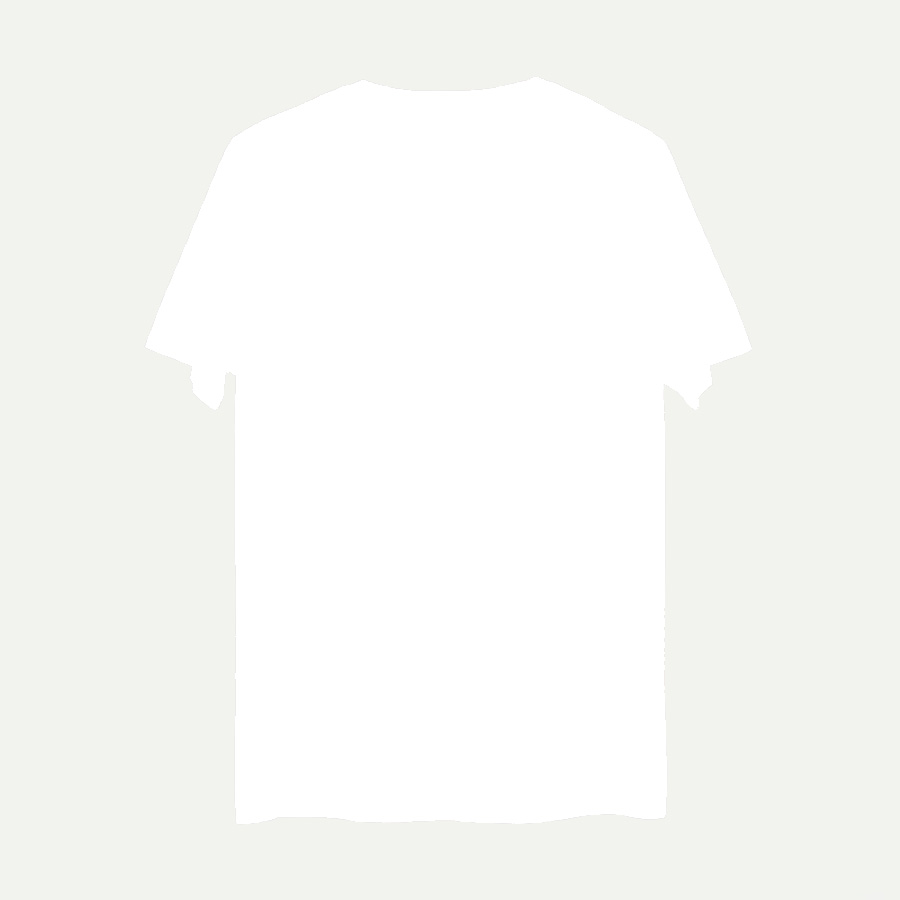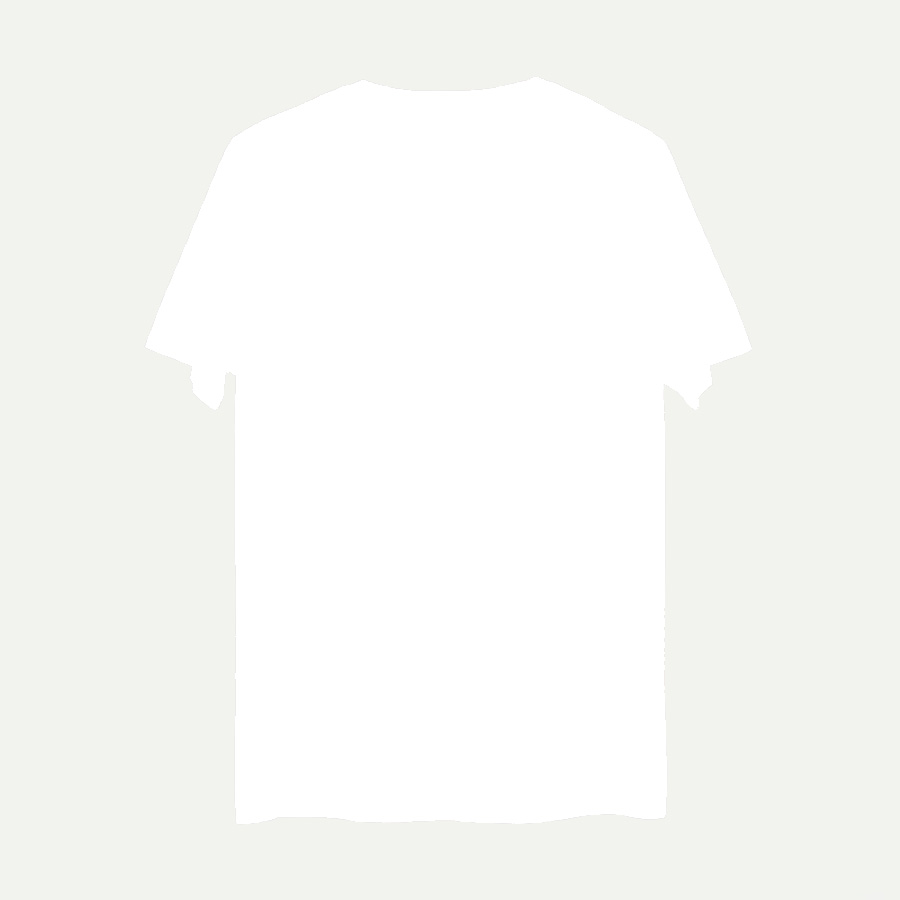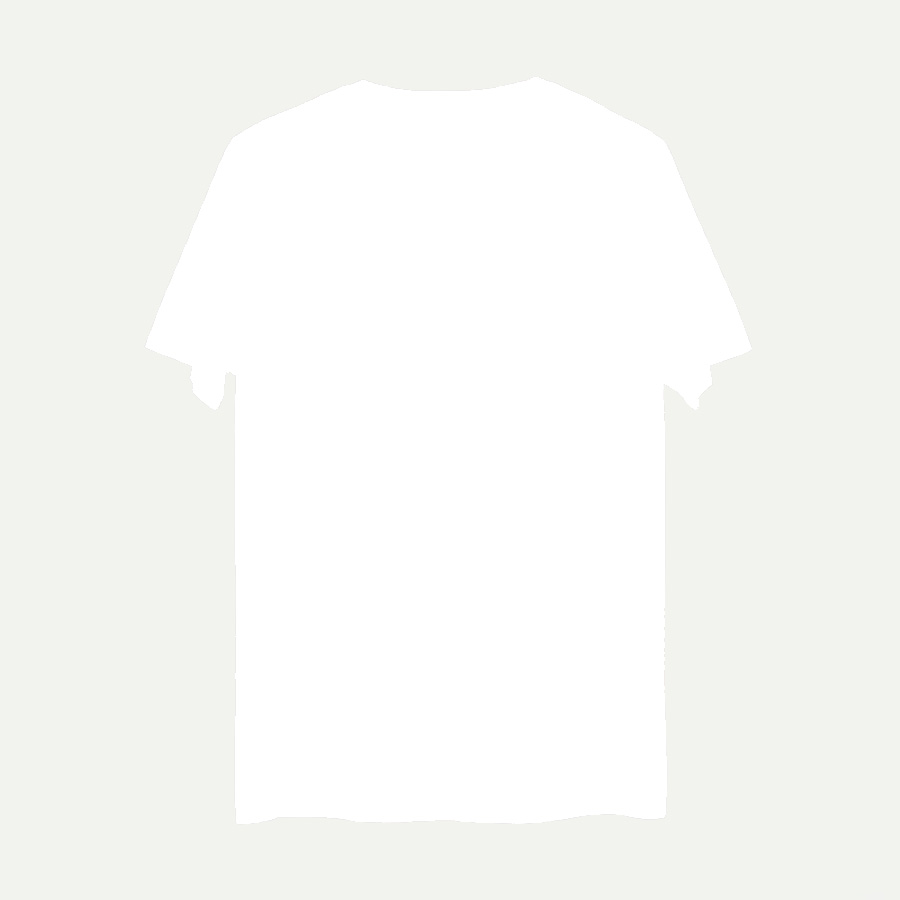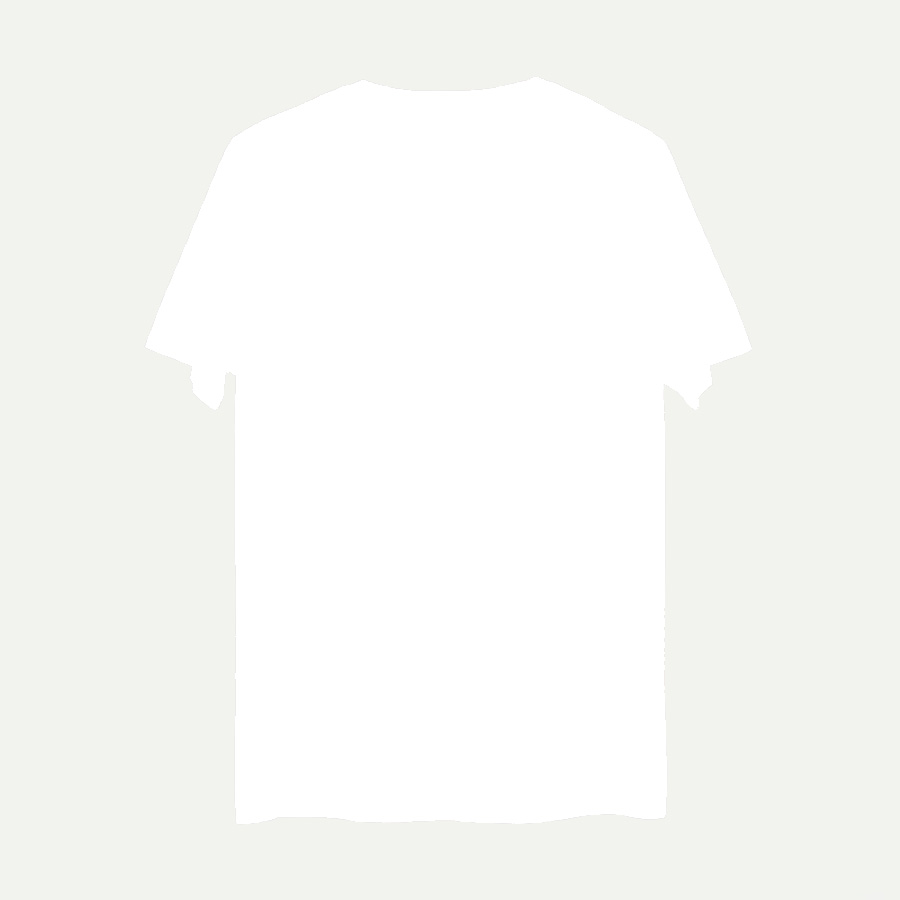 Cem's Cigar
"We are addicted to our thoughts. We cannot change anything if we cannot change our thinking."

Santosh Kalwar
Read more...
Cem's Cigar
"We are addicted to our thoughts. We cannot change anything if we cannot change our thinking."

Santosh Kalwar
X
#kaftsoul
#kaftsoul
You have Cem's Cigar?
Post your #kaftsoul to Instagram or Twitter, or use the button below. If it is published on our website, you will get 20% discount immediately.
Upload your photo
Return & Change
We take full reponsibility over our products.
Therefore we offer our clients 100% return warranty.
If by any reason you're not pleased with the product you can send it to return in
1 year
.
If you have any questions, you can contact us via
info@kaft.com
.