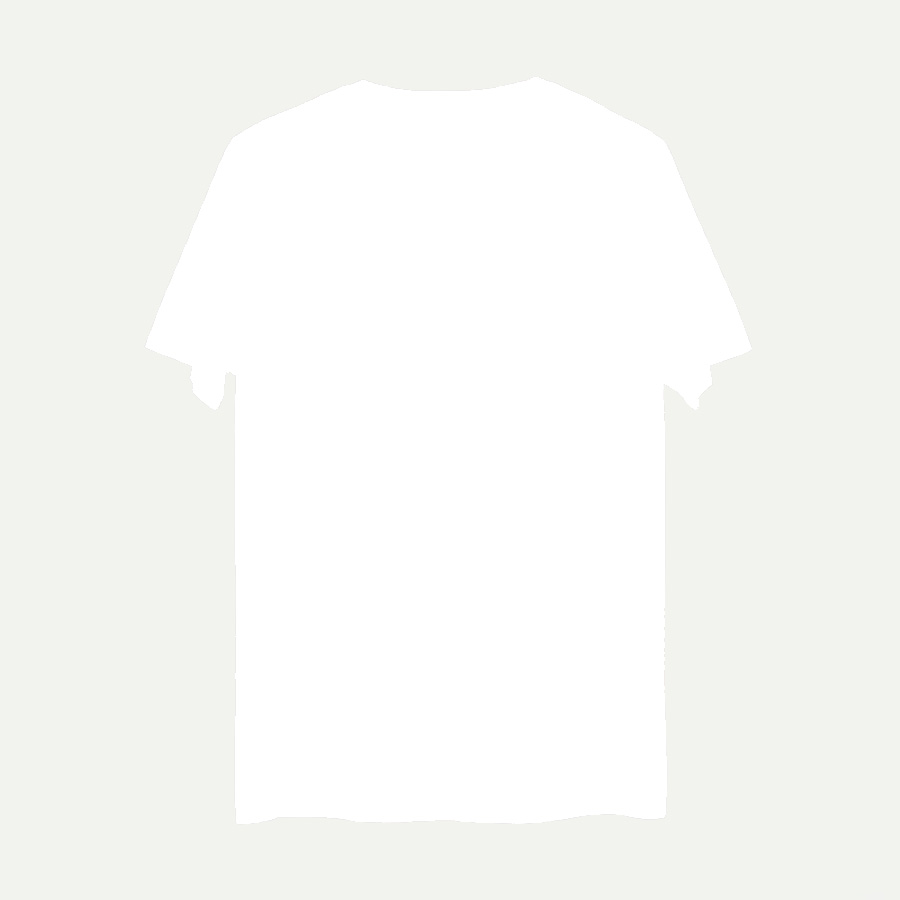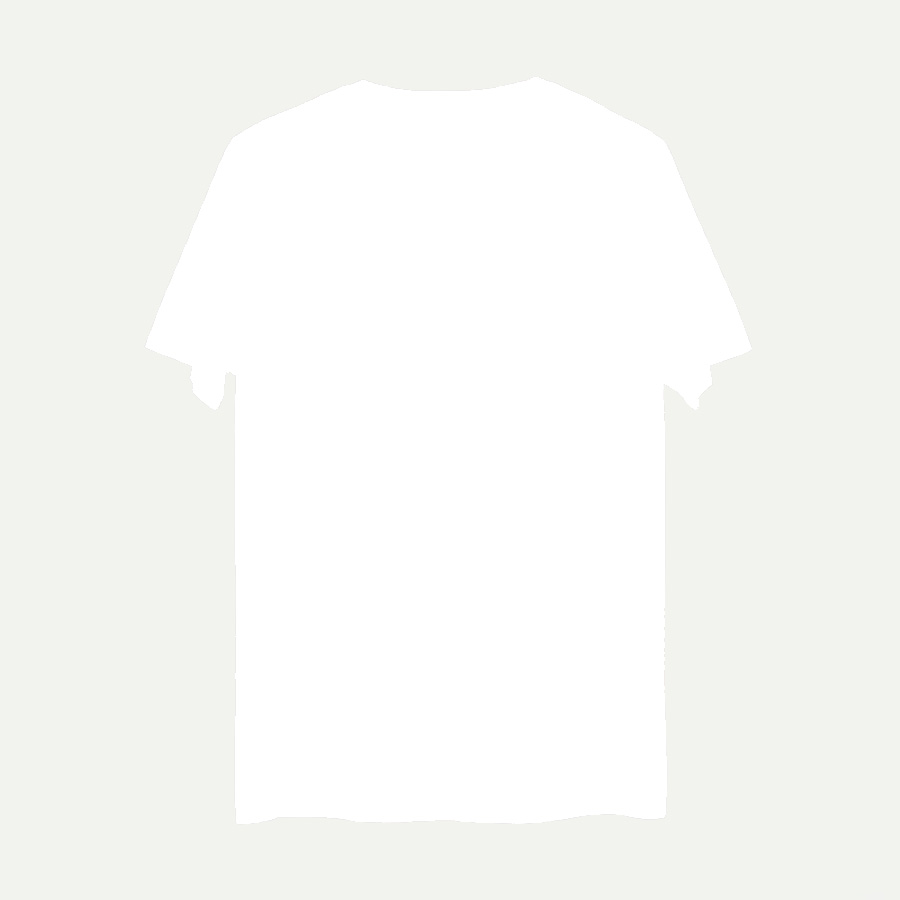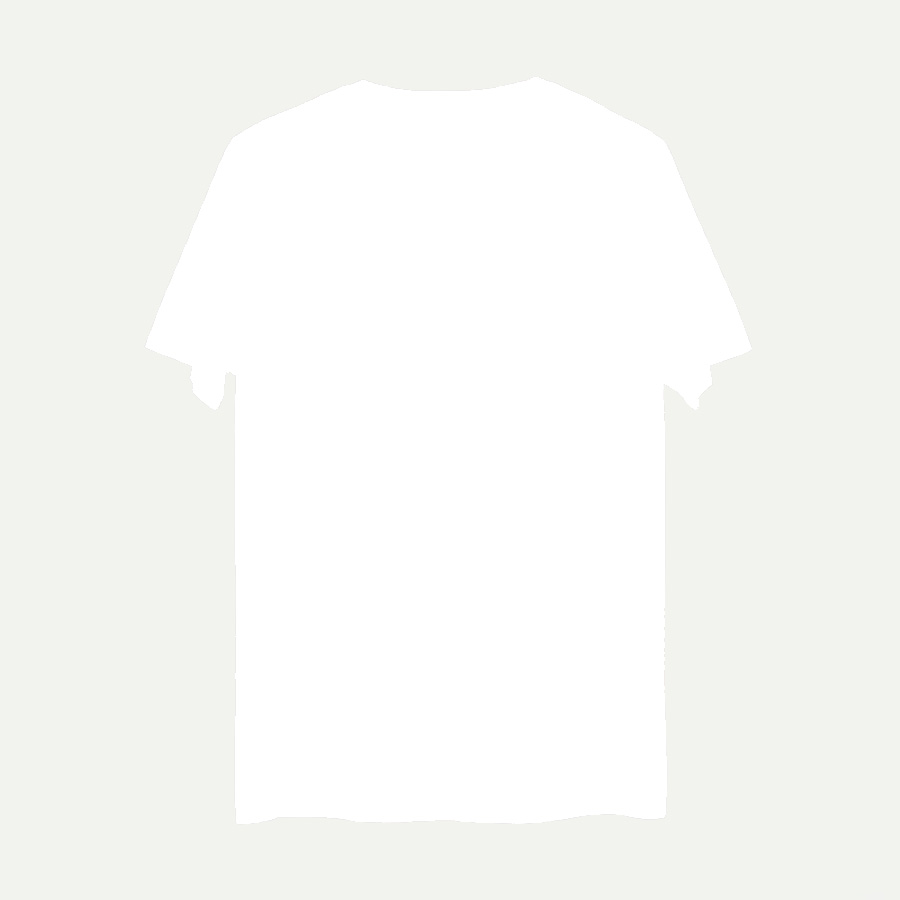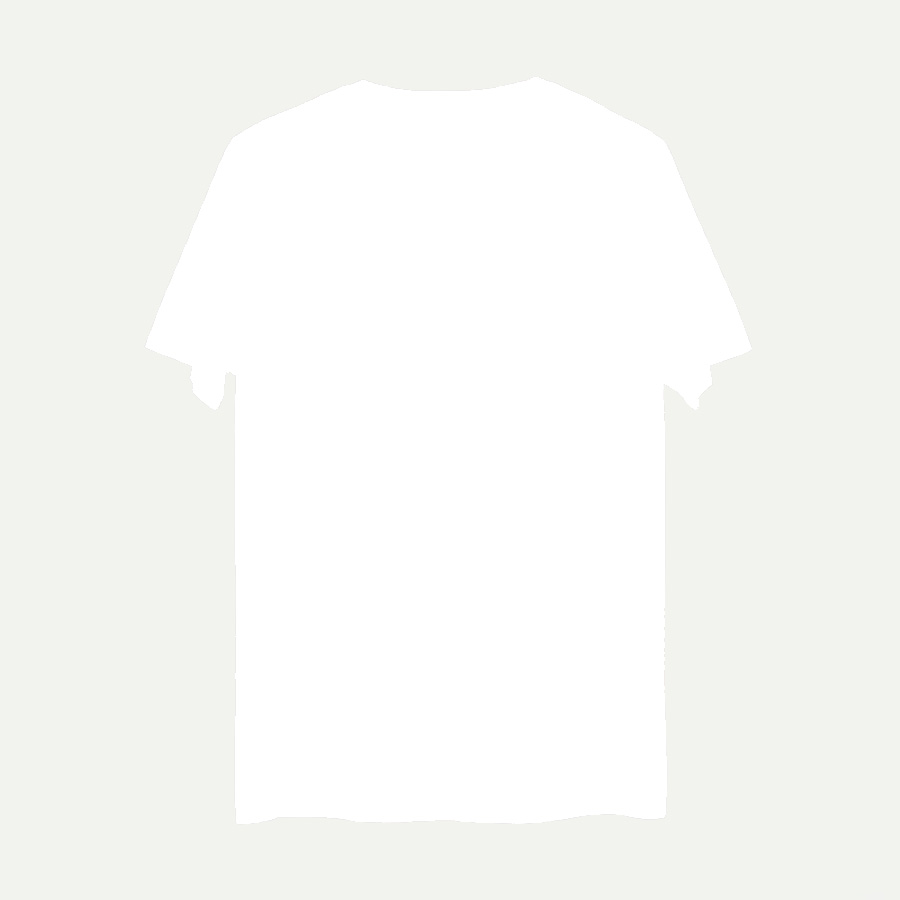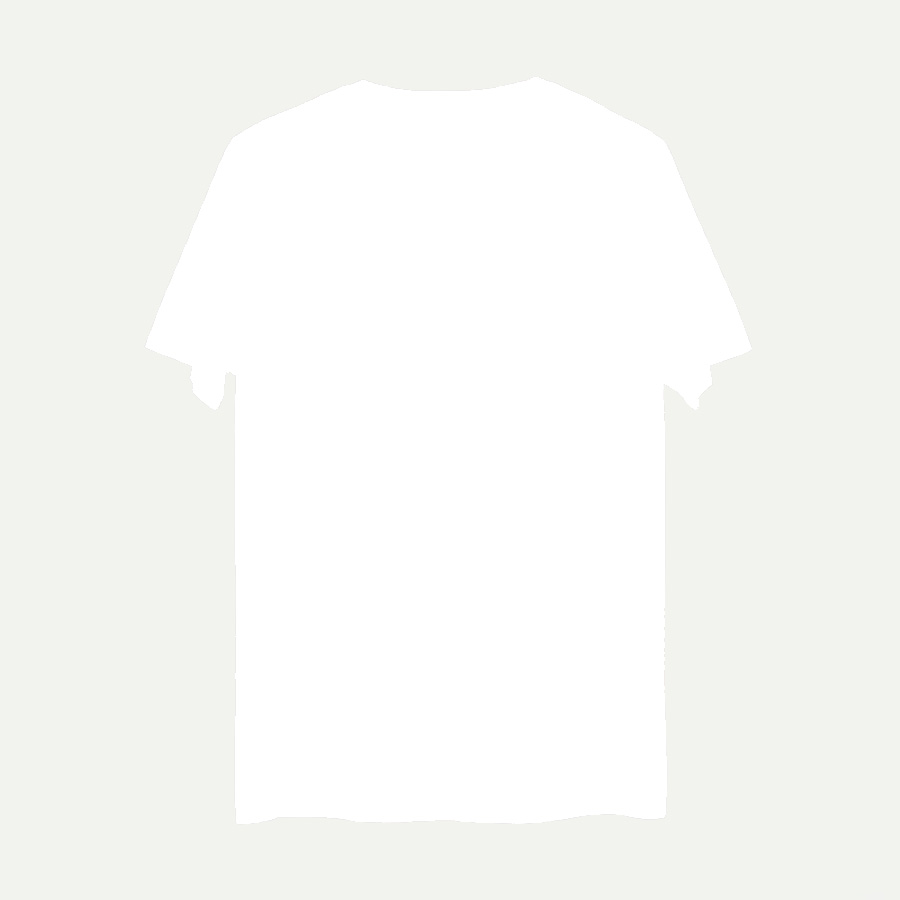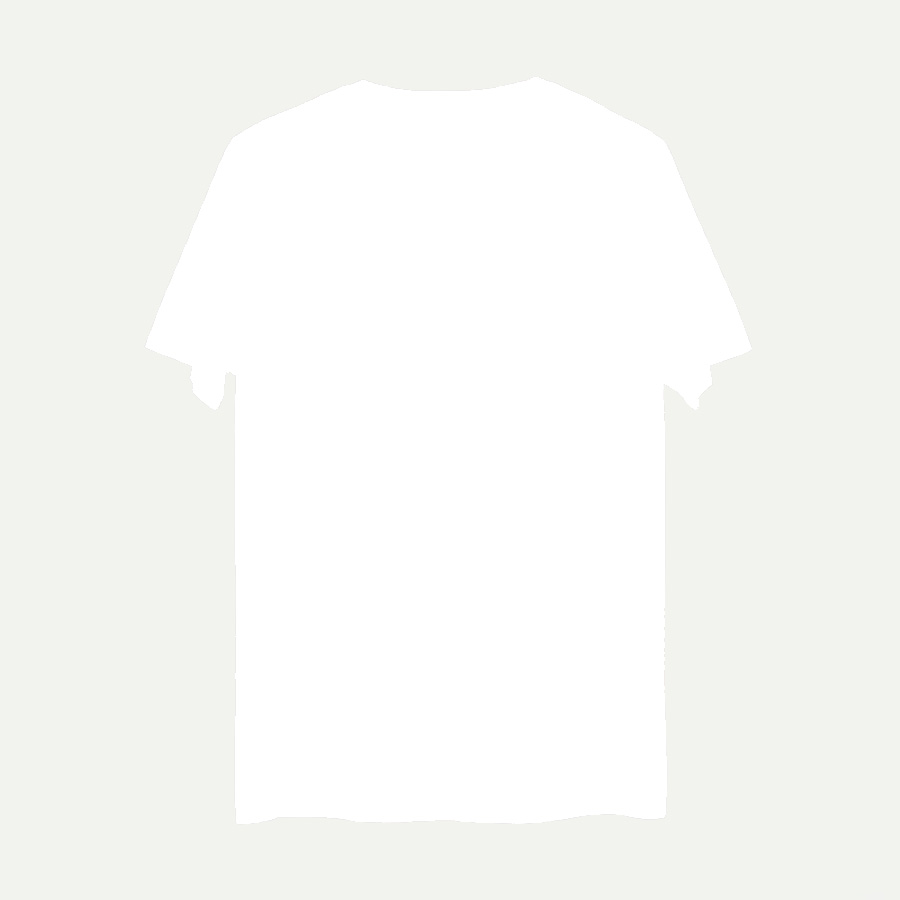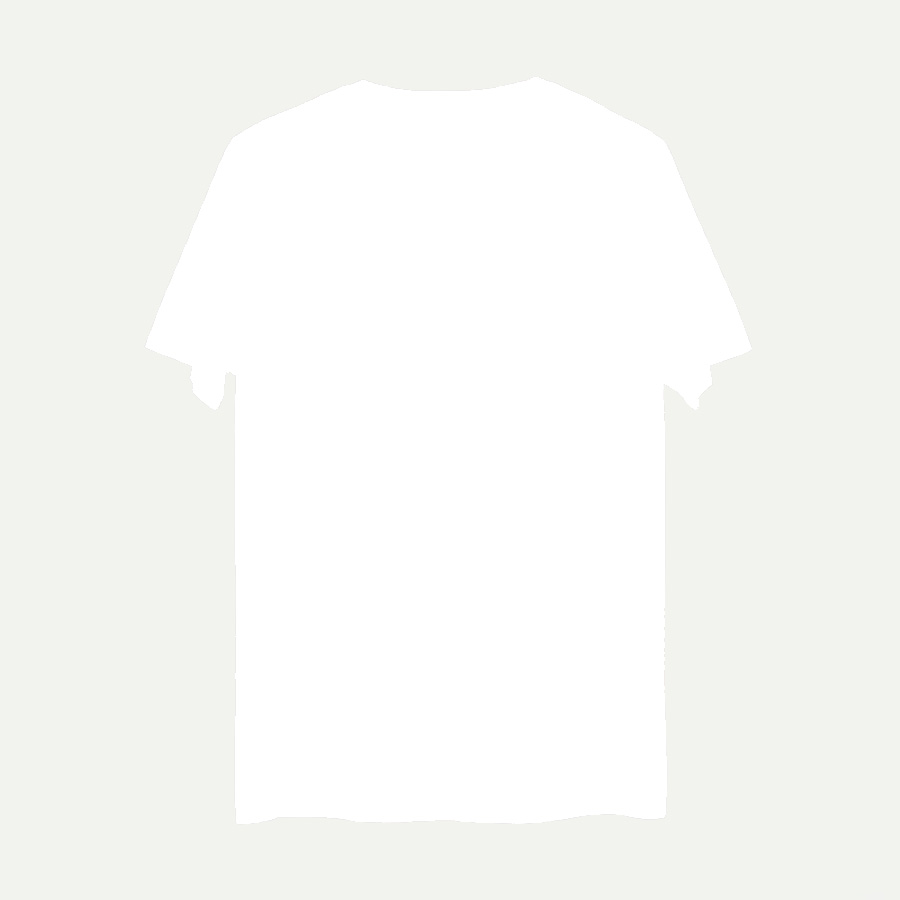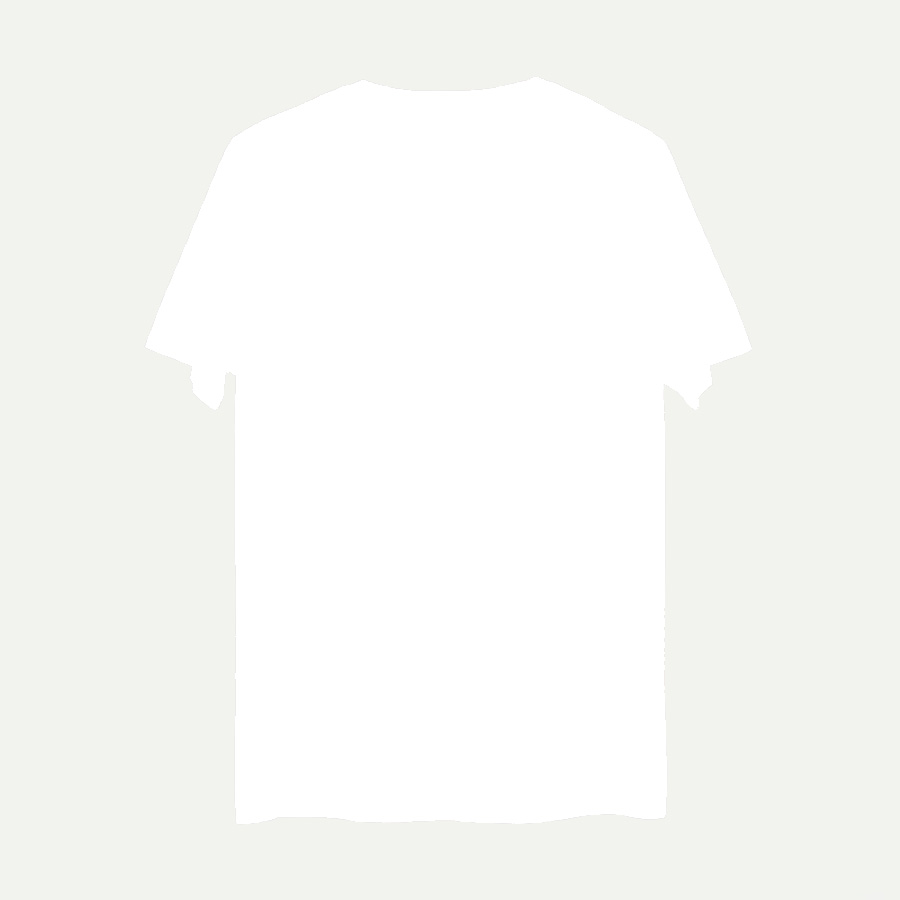 Evilstone
"Eventually everything connects - people, ideas, objects. The quality of the connections is the key to quality per se."

Charles Eames
Read more...
Evilstone
"Eventually everything connects - people, ideas, objects. The quality of the connections is the key to quality per se."

Charles Eames
X
Materials
Made of 100% cotton canvas.
It has water-repellent material. That doesn't mean you can walk around carefree when it's pouring rain though, but there won't be any harm easily in water.
For the handles and other details, we used non-deformable, easy-to-use artificial leather and this added a further aesthetic.
#kaftsoul
#kaftsoul
You have Evilstone?
Post your #kaftsoul to Instagram or Twitter, or use the button below. If it is published on our website, you will get 20% discount immediately.
Upload your photo
Return & Change
We take full reponsibility over our products.
Therefore we offer our clients 100% return warranty.
If by any reason you're not pleased with the product you can send it to return in
1 year
.
If you have any questions, you can contact us via
info@kaft.com
.