STORY OF KAFT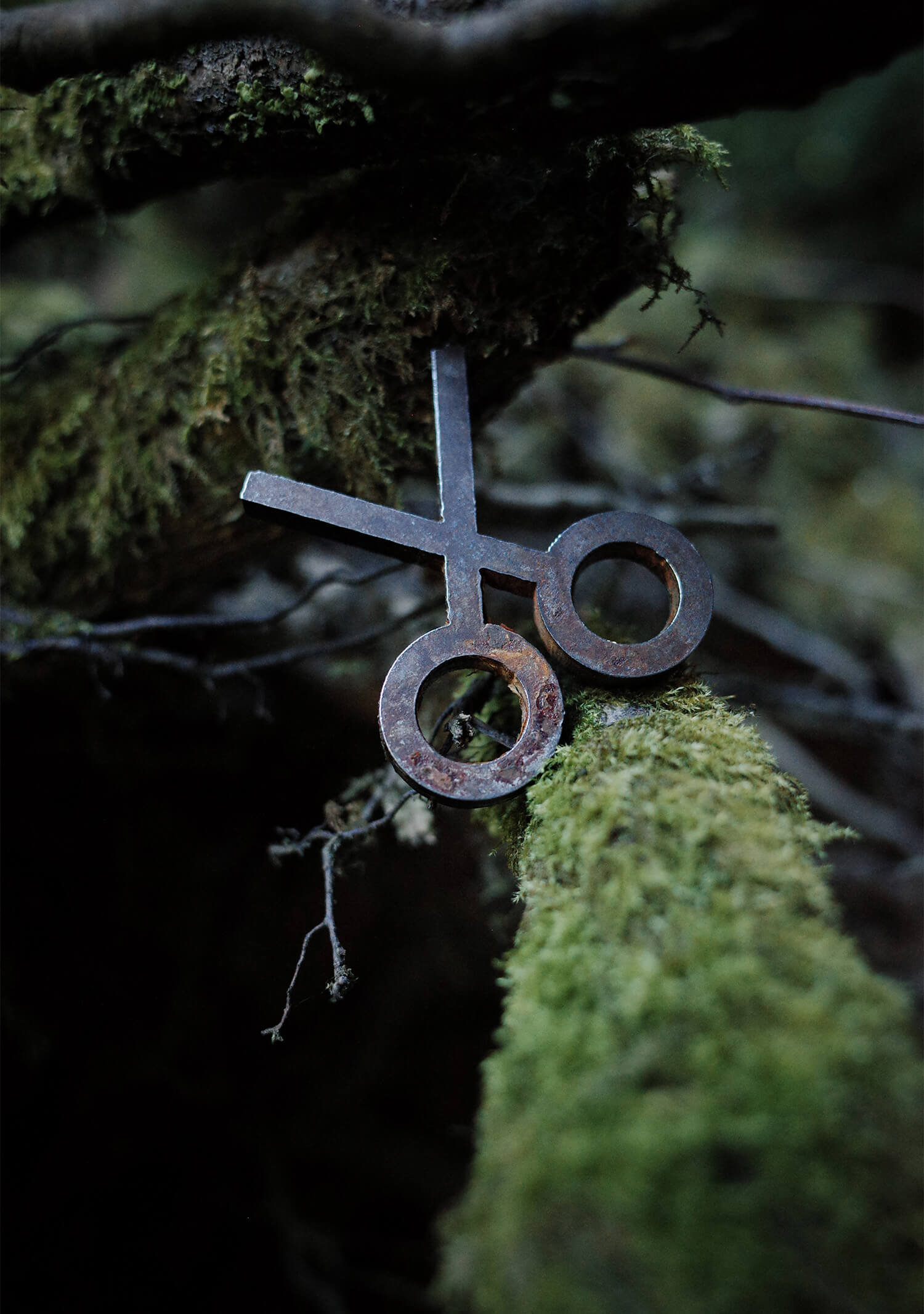 '08
The idea of Kaft came up for the first time, we wanted to create a quite good brand that does not exist. That's why, without any rush, we started the preliminary work that lasted 2 years for the creation of the name, logo, brand attitude and creation of the designs.
2008
2010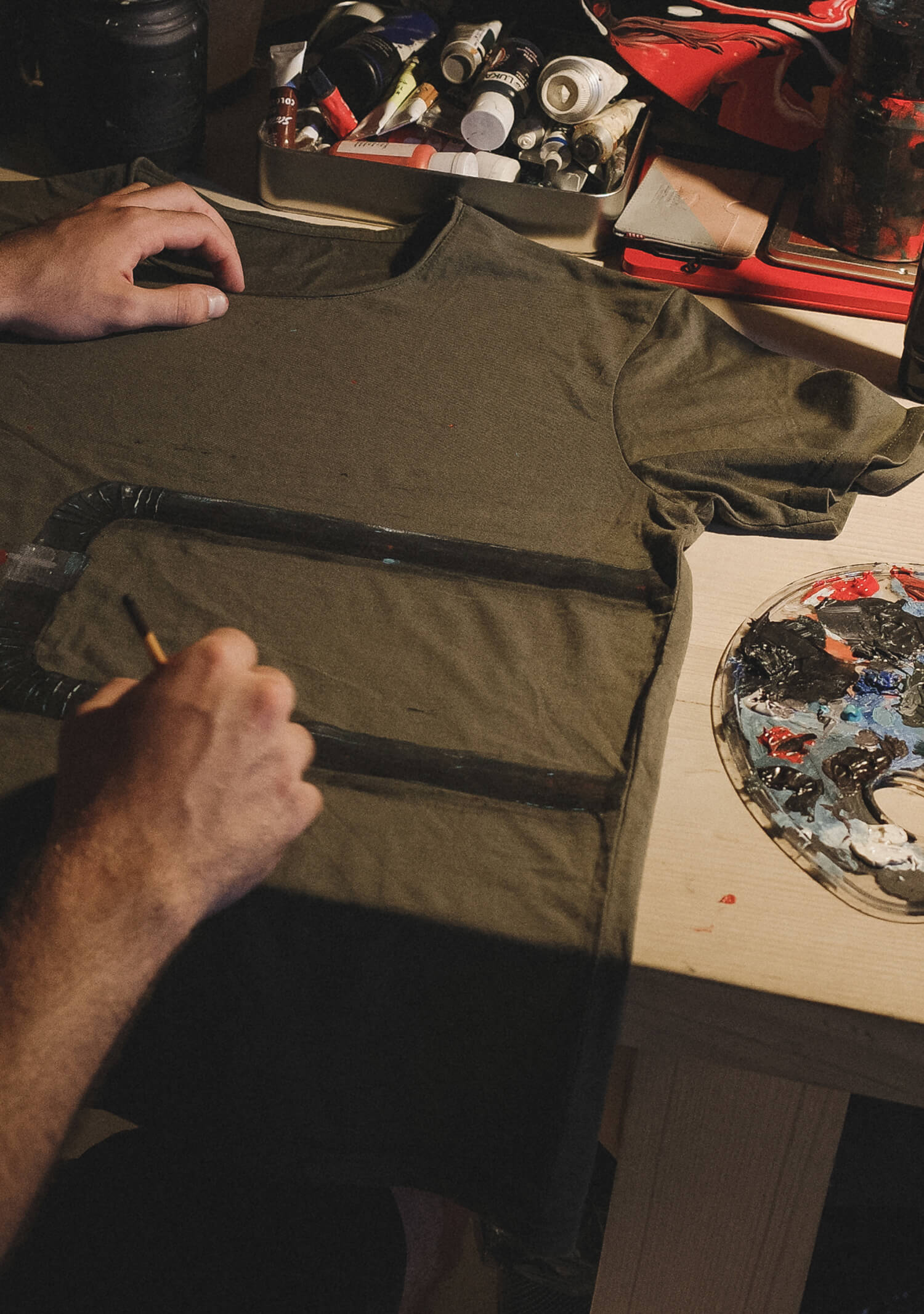 '10
We got in touch with the best people in the business to bring the designs we prepared to life. They were processed on high quality fabrics with fine stitches, printed well even the ones that are called difficult to print. At that point, everything's done to start.
2010
2011
'11
Kaft was officially founded. We started the first year with our 10 favorite designs. By adding new ones each month, we've reached over 300 designs.
2011
2012
'12
Our journey has begun with our own designs, then Turkey's most talented illustrators and digital artists have begun to join us.
2012
2013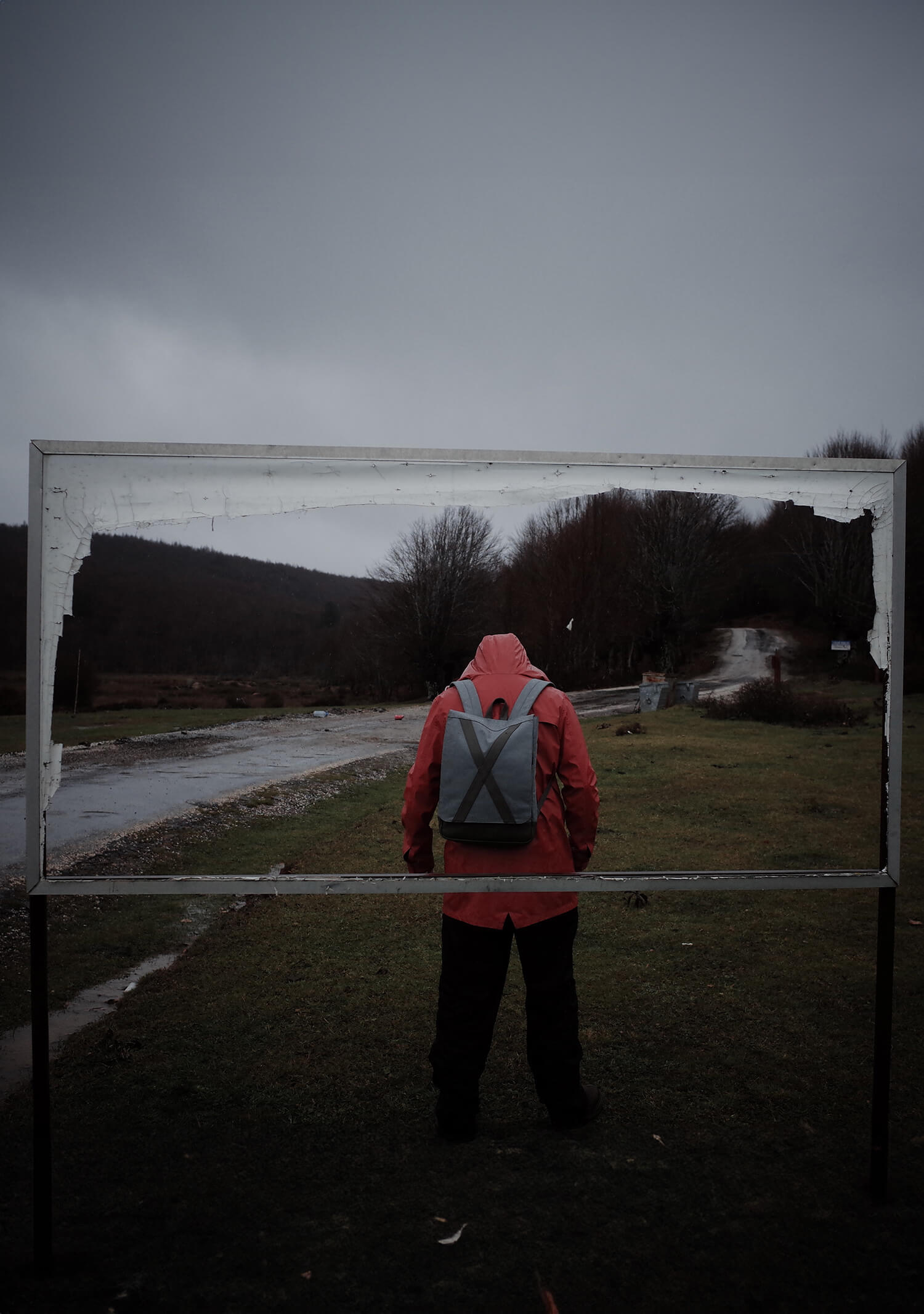 '13
The iconic "KAFT BAG" has come into existence. Also, long sleeves added to collection.
2013
2014
'14
Revolution in t-shirts. Different design styles added to collection. At the same time, all t-shirt cuts and fabrics have changed. 3 different styles were designed.
2014
2015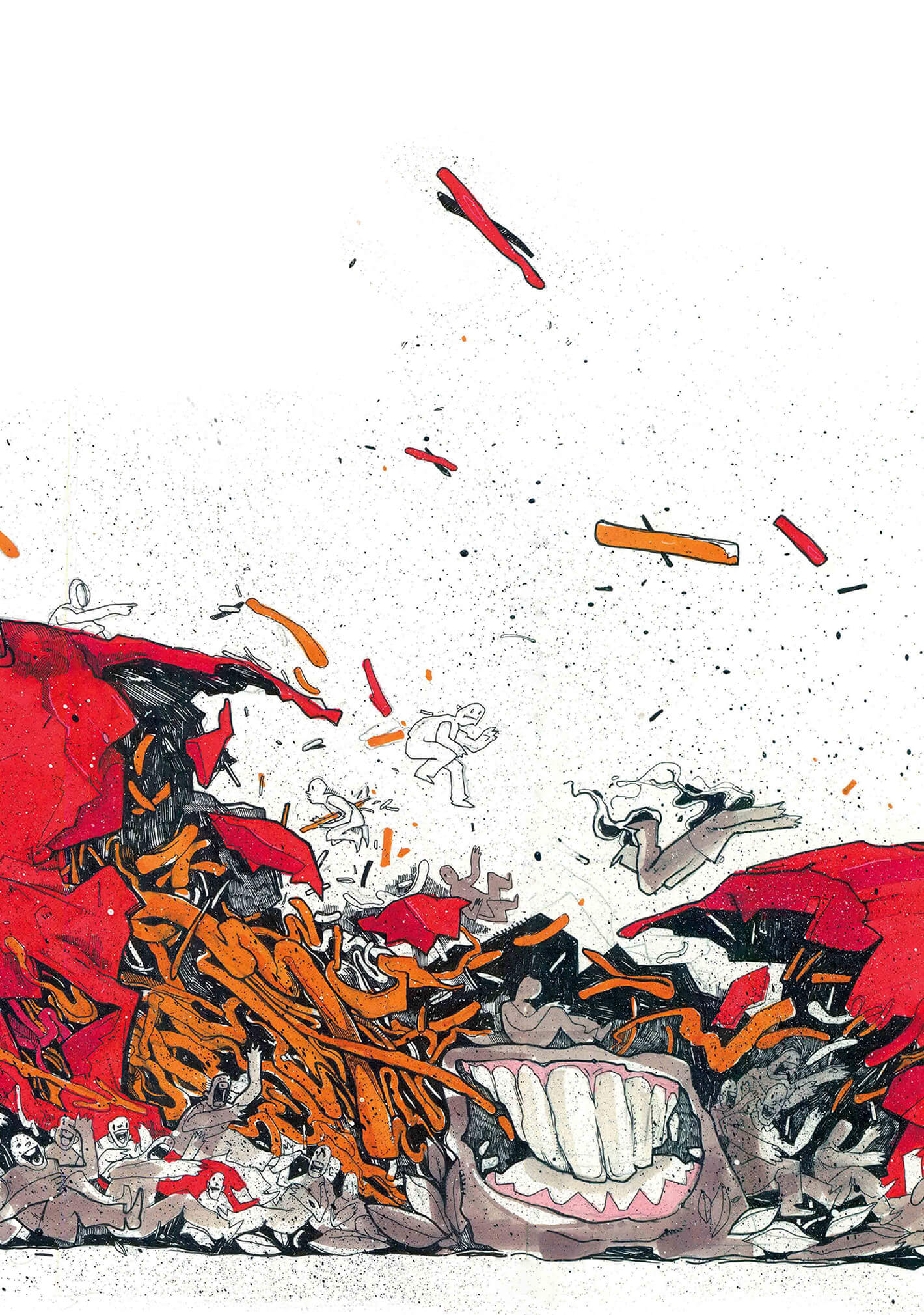 '15
The Street Series was created in collaboration with Turkey's well-known street artists. For this series, 3 different designs were placed in 3 different regions of Istanbul and they turned into t-shirts.
2015
2016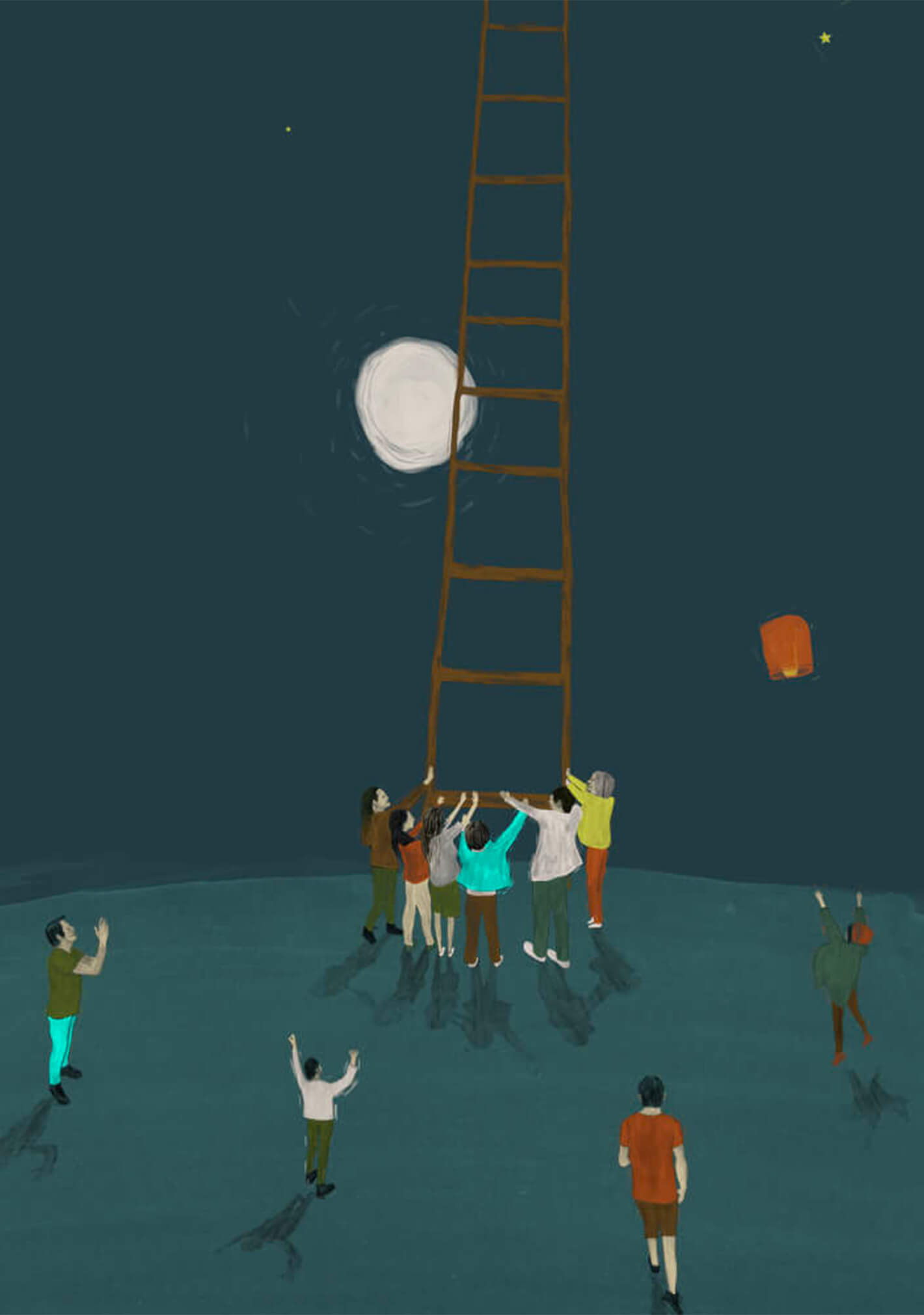 '16
We played a part on social responsibility projects. A special t-shirt design was prepared for LOSEV in Turkey and all income was donated.
2016
2017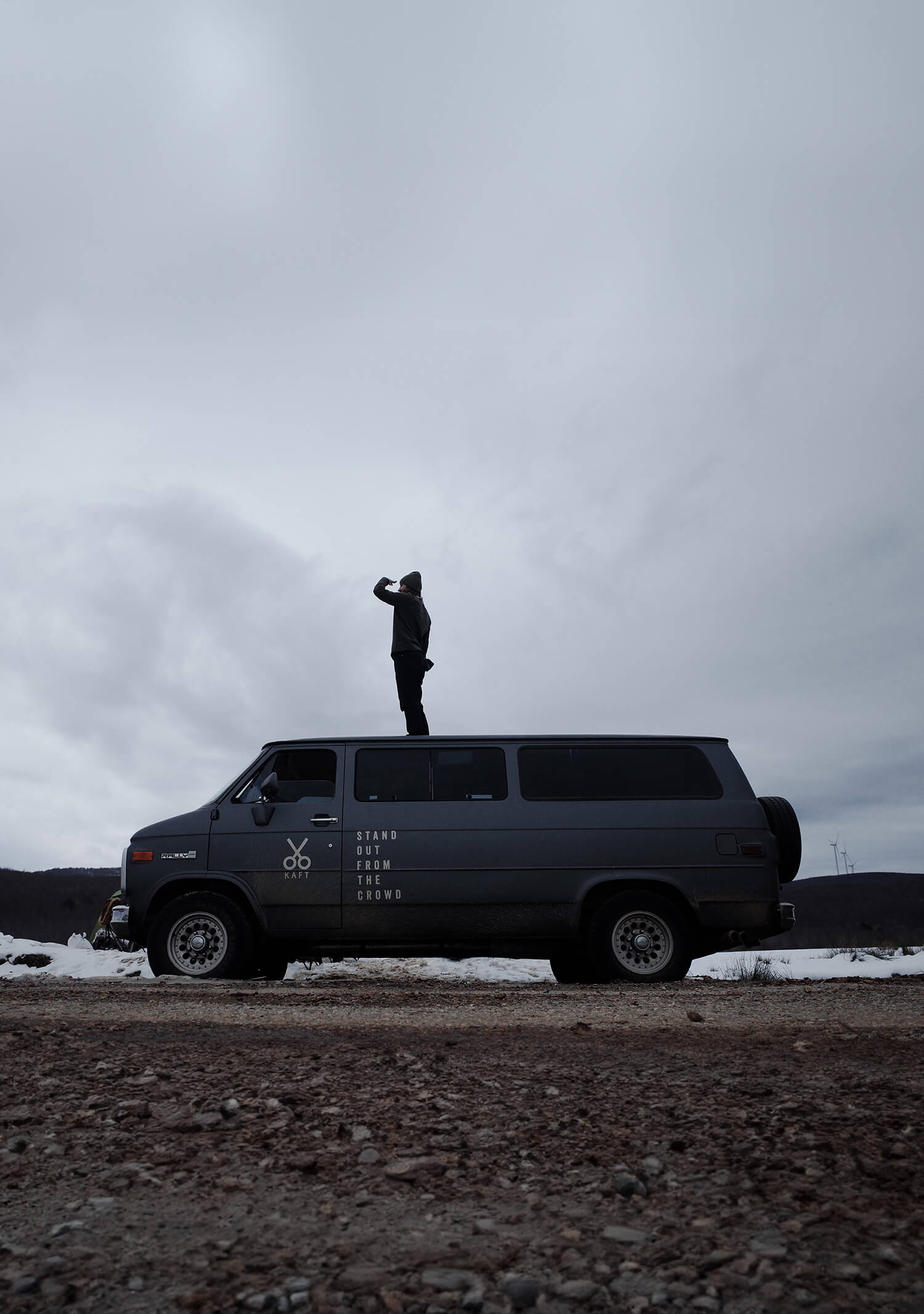 '17
Kaft Journey project came to life. After this point, Kaft became a brand associated with nature and travel.
2017
2018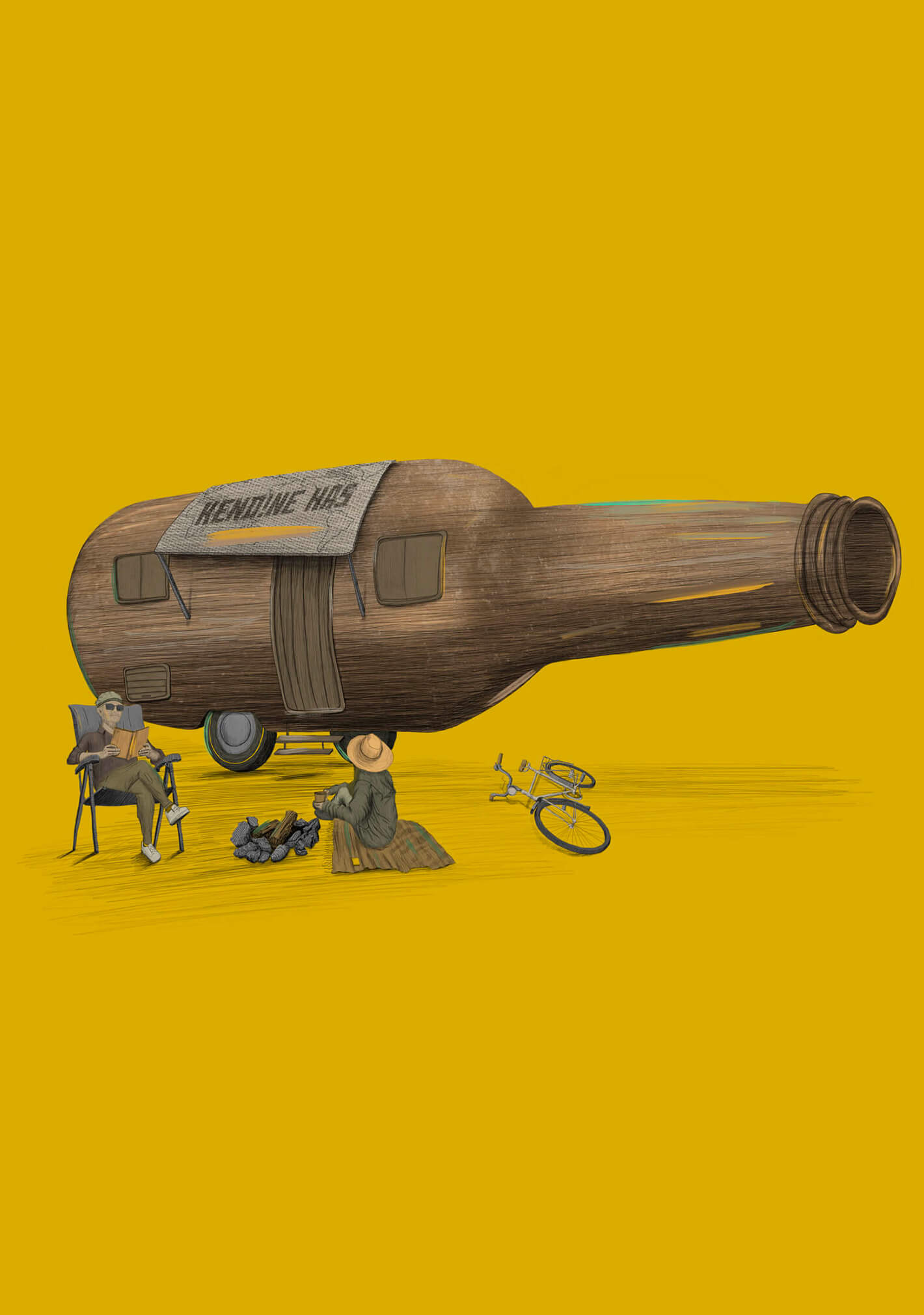 '18
Different products such as shorts and beanies came into our lives. On the other hand, collaborations with various brands, from award-winning films to famous beverage brands, began to take place.
2018
2019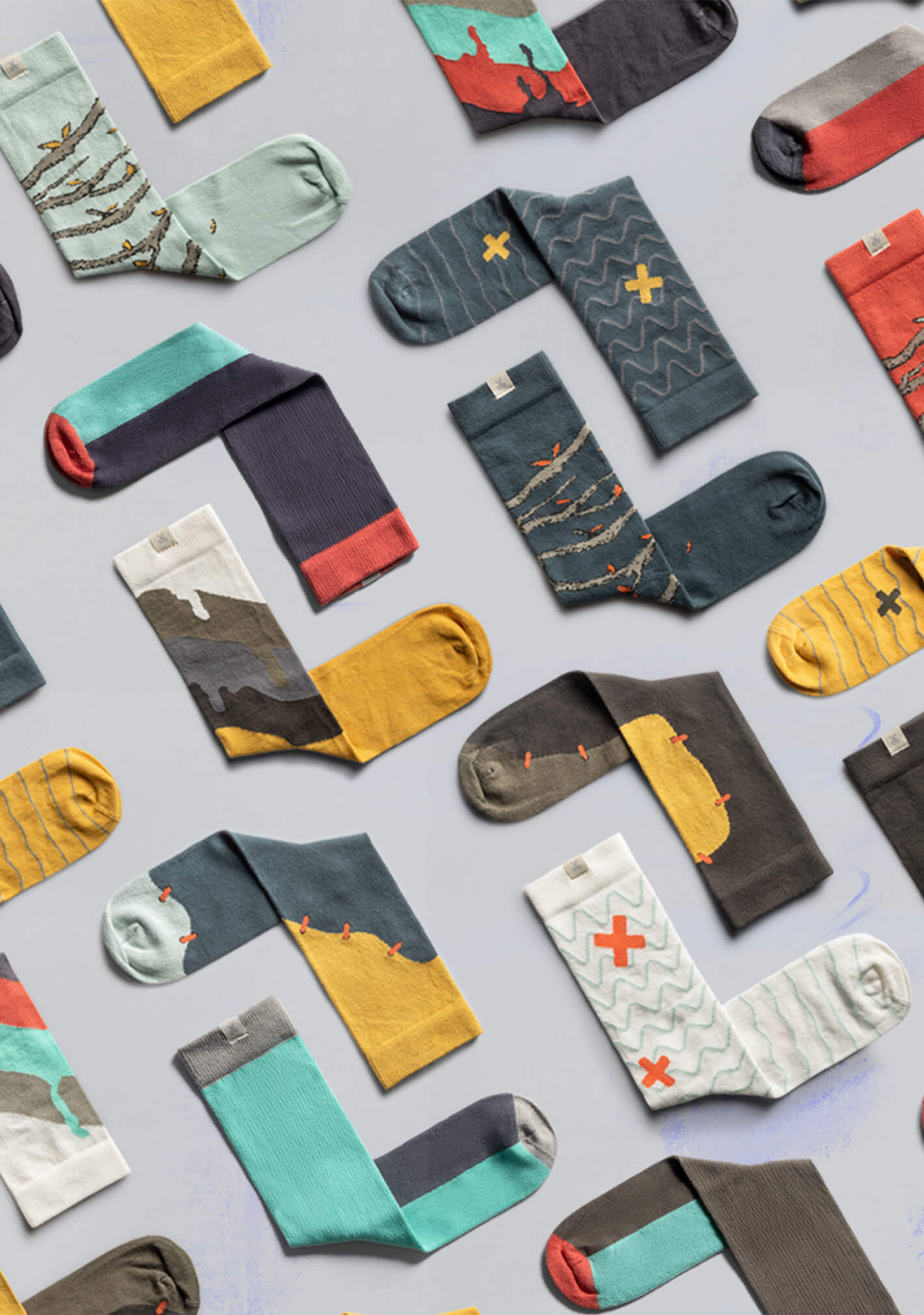 '19
Dynamic years have begun. After 5 years, we made the 2nd revolution in t-shirts. All fabrics and cuts have been changed. Now there are 2 different styles. At the same time, Kaft socks joined us. Meanwhile, we changed our office and moved to a bigger and more spacious place.
2019
2020
'20
This time, revolution was in winter products. We renewed the designs and forms of all our long sleeves. Social responsibility projects continued. We made a project together with the TEMA Foundation and created a memorial forest.
2020
2021
'21
This year, Kaft tried brand new products. Pakaru, trousers and new shorts joined us. We continued our project with the TEMA Foundation with a new series in 2021. We started launching our new collections with 3D videos.
2021