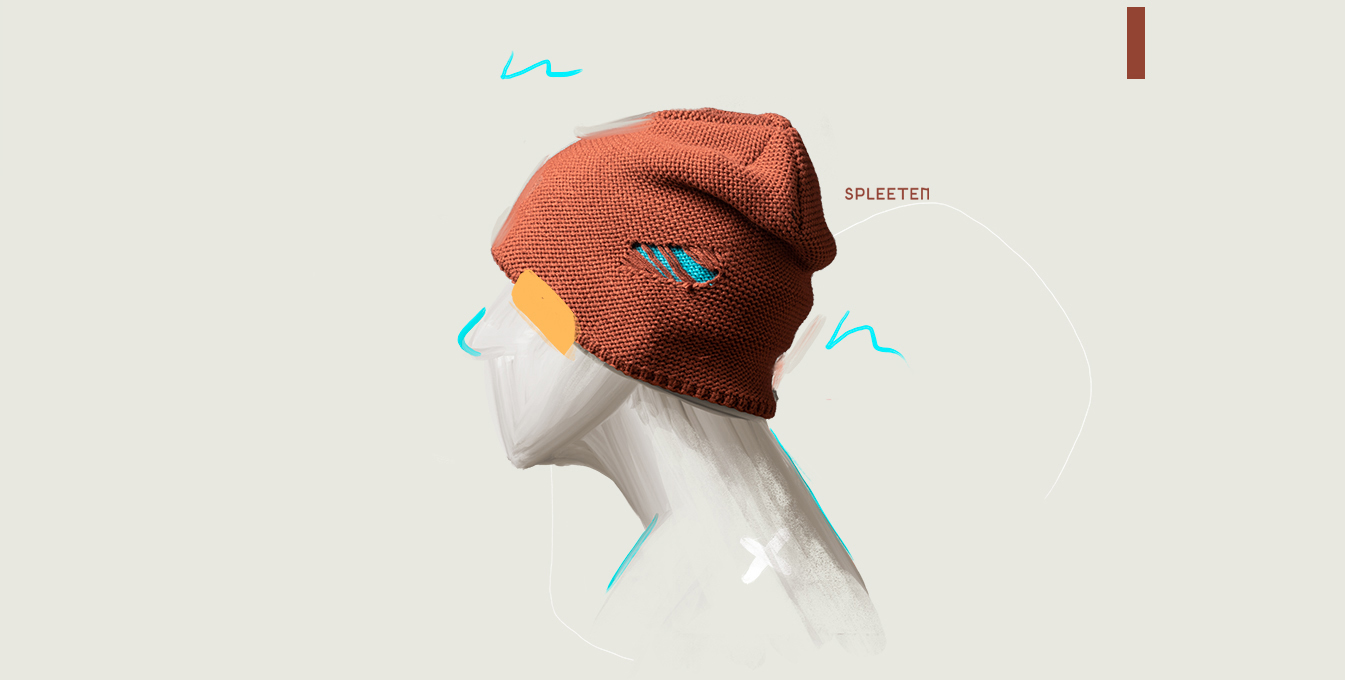 SPLEETEN

Designed as a beanie reflecting KAFT's baggy style with its ripped details and vibrant colors bursting behind these details.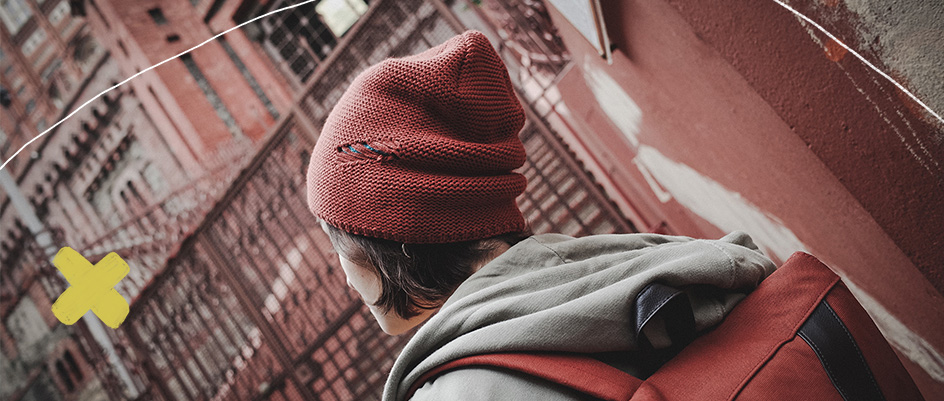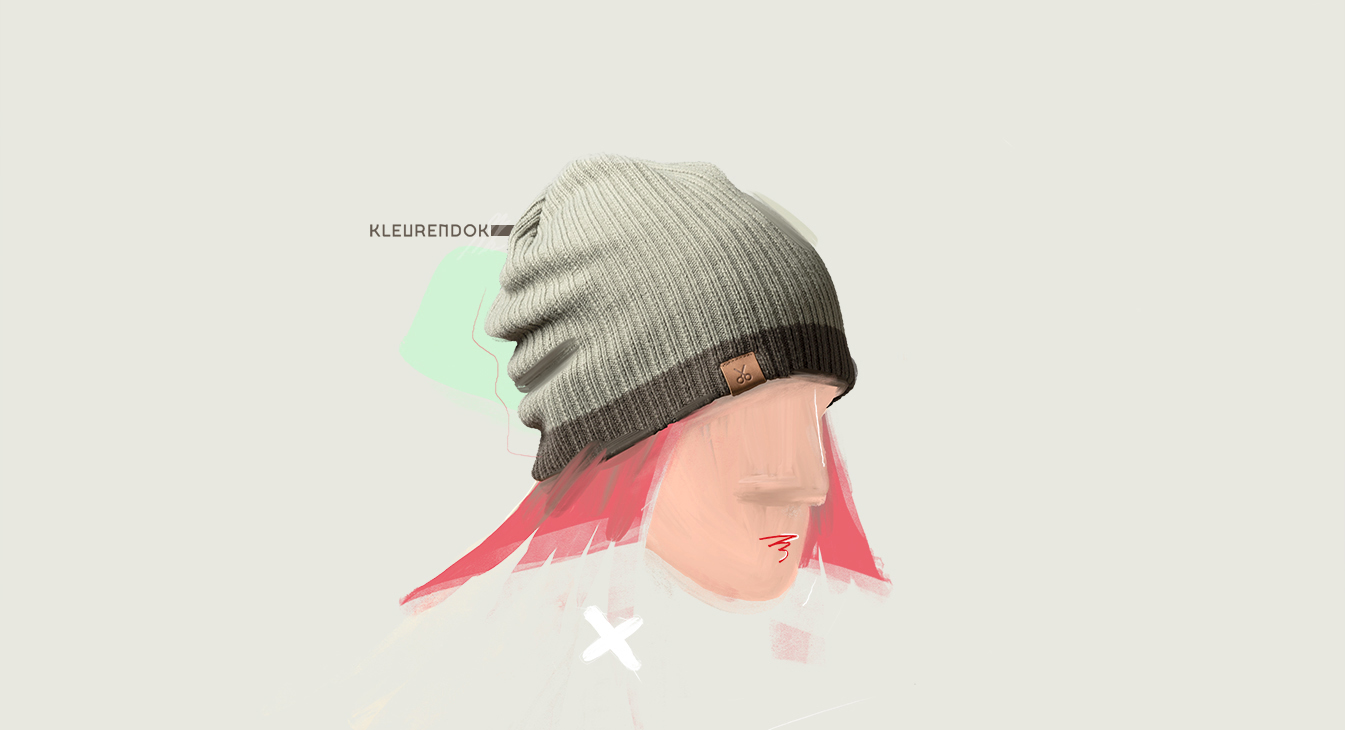 KLEURENDOK

It's a very comfortable and useful beanie, thanks to its flexibility and ability to transform into different forms.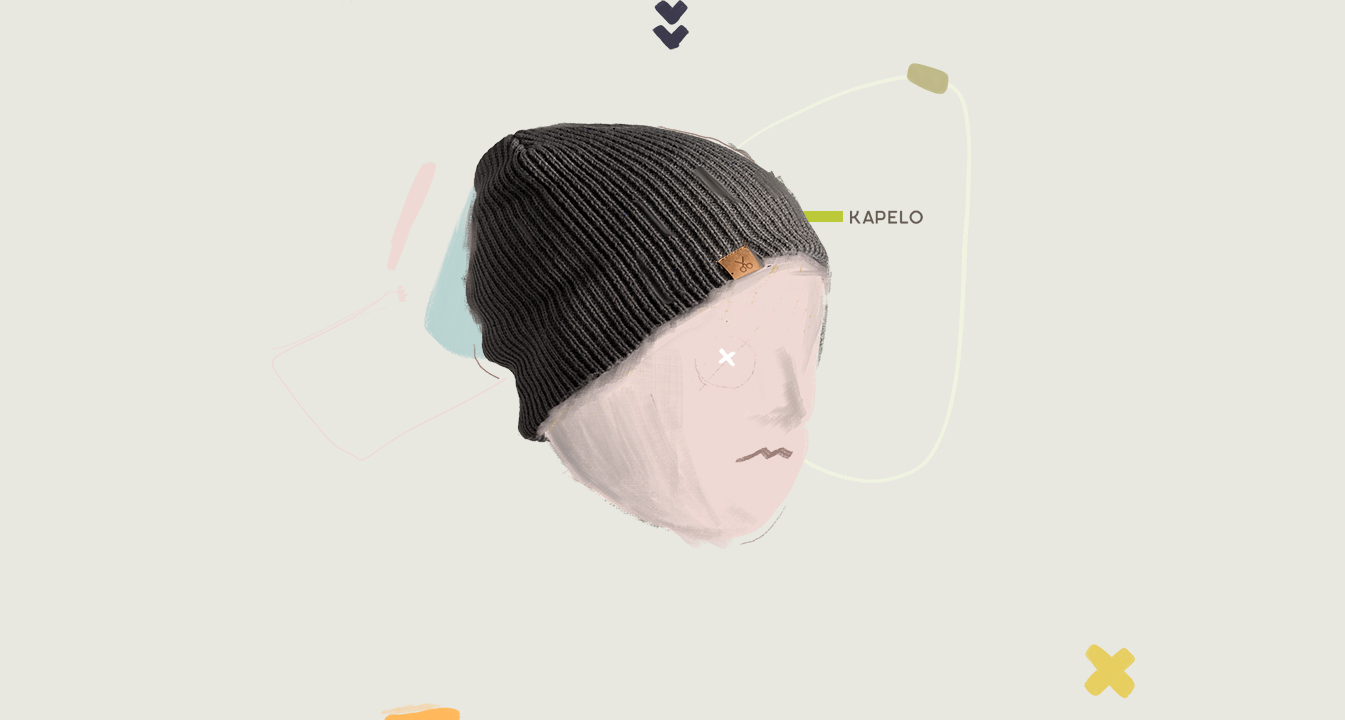 KAPELO

It has a modern side in the beanies world and can be used in many different forms.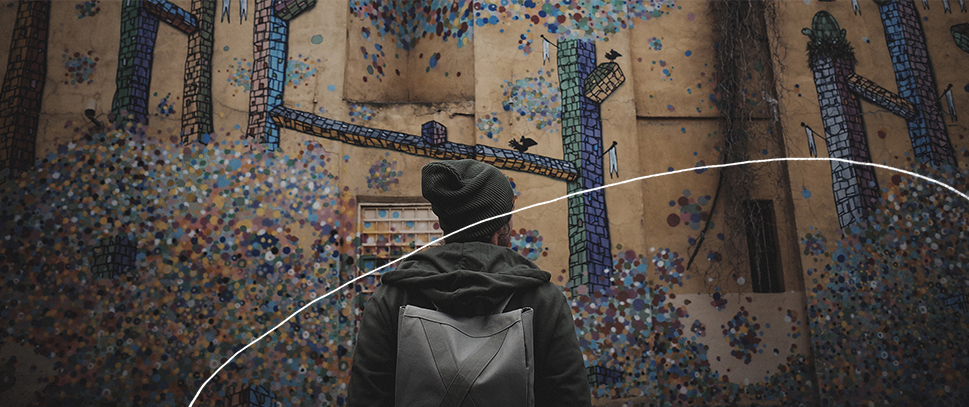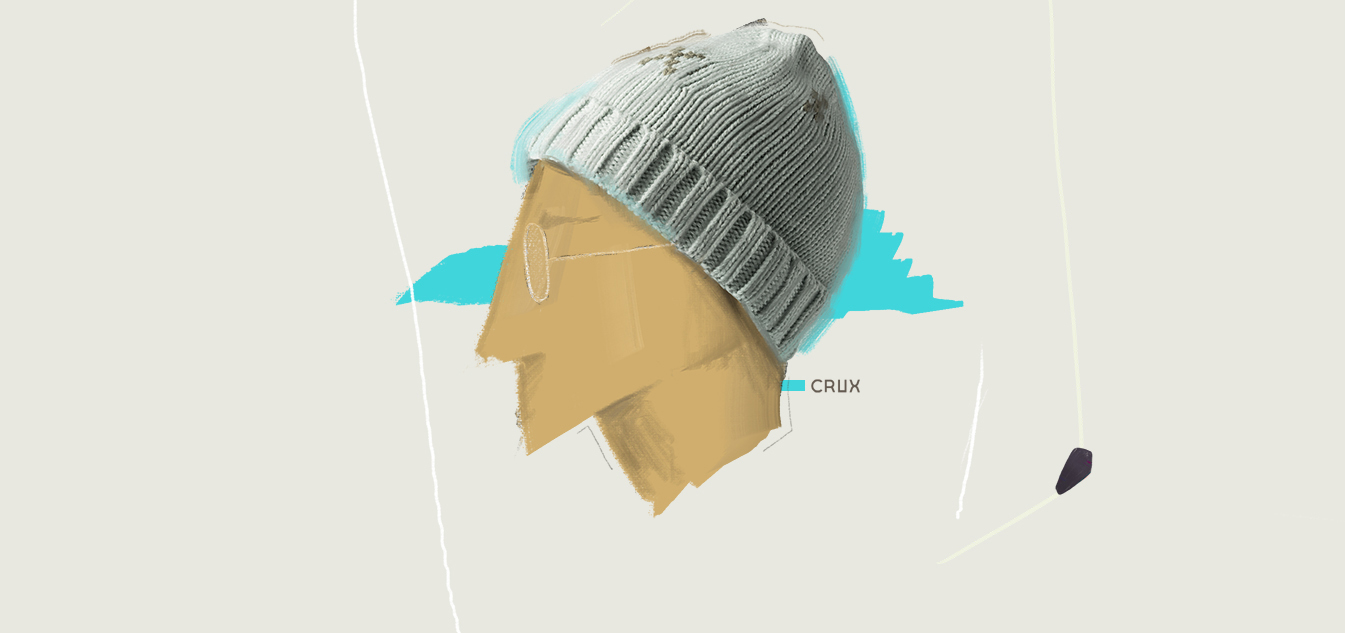 CRUX

Its name comes from the X form we enjoy using. Though it has an ethnic sense, the simplicity of the patterns makes it a little minimal ethnic.