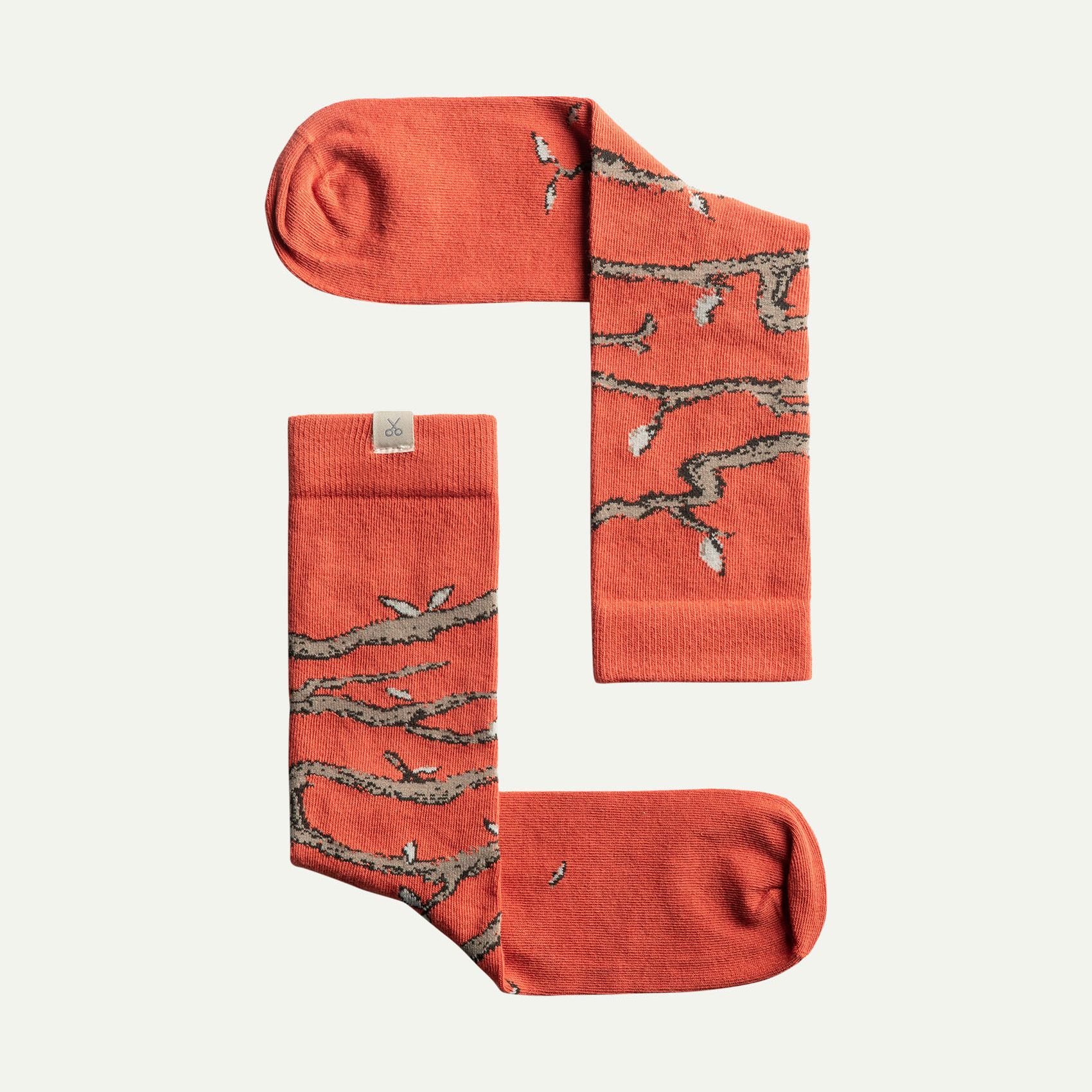 100% Customer Satisfaction - Free Shipping
82% Cotton was used to provide air space, 15% nylon to keep small pattern details intact for longer, and 3% elastane to provide flexibility (percentages may vary).



It should be washed at 30 degrees without using detergents with bleach in them. We recommend washing inside out to avoid and prevent pubescence in a long term use. Drying machine and ironing should not be used after washing.


The logo is located on the outside of both wrists.

KAFT applies 100% return / exchange guarantee policy.

We stand behind every KAFT item at all times. If you are unsatisfied with your purchase for any reason, simply ship it back to us whenever you want to exchange or get a refund for it.



Other products of this design are currently out of stock.